​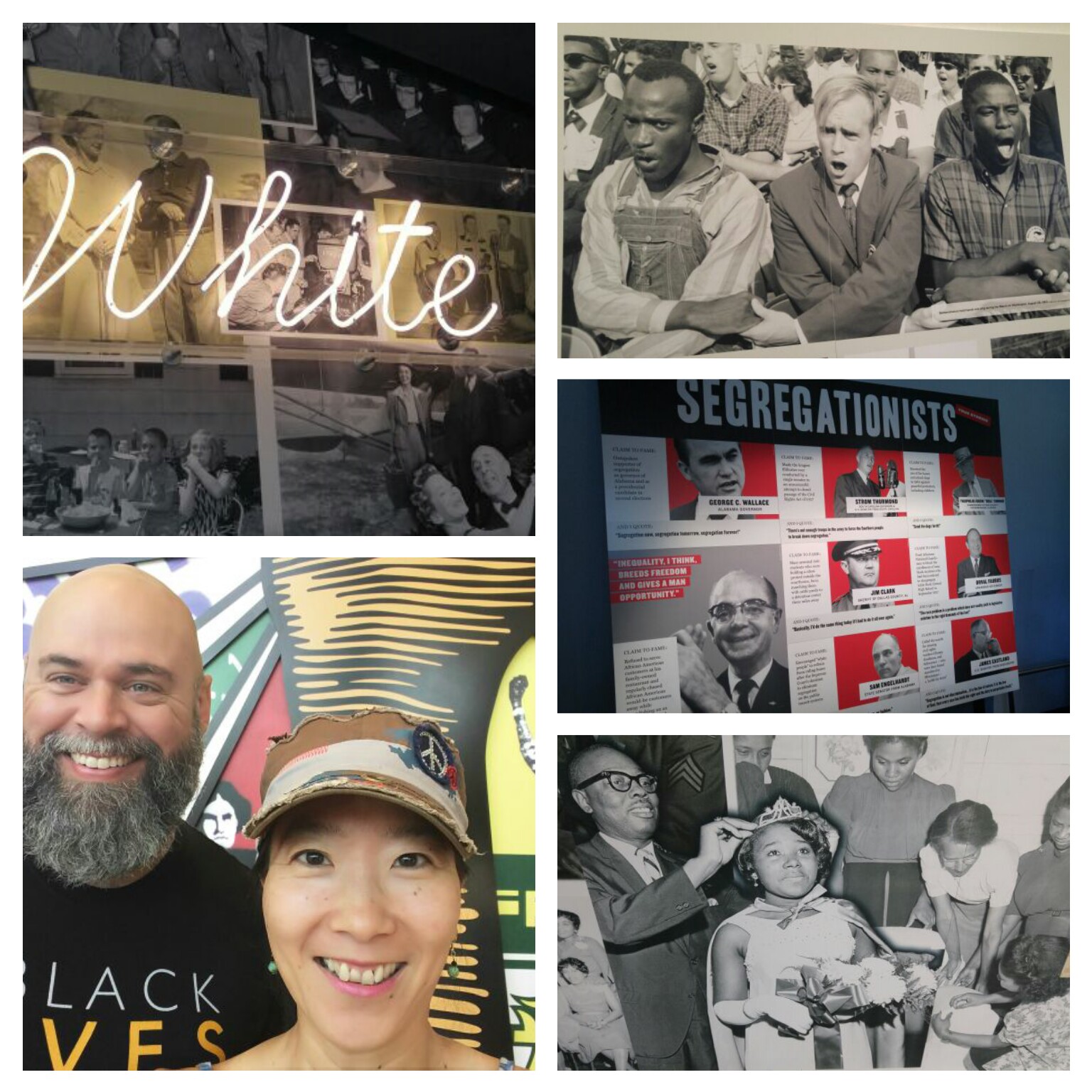 Stereotypes are irresistible and so convenient. We've all used, laughed, or stayed silent, at one time or another, including me.
But stereotypes cheapen the individuality of all of us, regardless of race, gender, sexual orientation, ability, religion, and class, and undeniably some affiliate groups historically more than others, with many stereotypes influencing or directly tied to discriminatory economic, social, and employment policies, or outright hate crimes and violence.
It's not about being PC, insensitive or hypersensitive. Everyone wants and deserves respect. And yes, we are all human, for better and for worse.
As leaders, influencers and entertainers, and especially coming from a celebrity of color and fellow Atlanta fan, the hypocrisy and damage of stereotyping another minority group for a cheap laugh is disturbing, disappointing, and counterproductive. Even though it often feels like a totem pole with different groups competing to reach "the top," undercutting or demeaning a fellow group for a cheap laugh serves no good other than to perpetuate the cycle of ignorance and exploitation.
Humor can be a powerful medium and constructive tool for healing, coping and bonding. I have facilitated and organized several community forums on this topic over the years. My first one was as a college student. Looks like it's time again!
I also realize that it "cuts both ways" and we all have work to do in breaking down stereotypes and building stronger ties between and among groups of color, and other social identity groups. Asians, in general, and the Chinese specifically, have been known historically more for their ethnocentric attitudes than open minds. ("China" in Mandarin after all translates to central or "Middle Kingdom.")
Come on, we're on the same team! Haven't we had enough caustic, degrading, bullying rhetoric?! We're better than this.
http://www.hollywoodreporter.com/news/disturbing-history-behind-steve-harveys-asian-men-jokes-963735