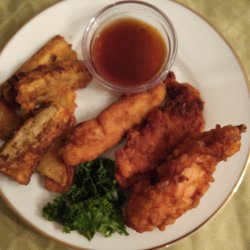 NI HAO Y'ALL!
Come eat, shop, and explore with us!
Taste our unique line of award-winning, natural, family-recipe cooking sauces or join us on a full range of tasty, fun offerings for all ages, occasions and settings–no kitchen needed! Follow the links below for details, cooking videos, articles and more. For a custom/private events or if you have a specific question, fill out this quick Inquiry Form and we'll get back to you shortly!
OUR CLASSES
Our fun and informative hands-on cooking classes
and tasting demos are never dull or ordinary! We highlight cooking techniques, food history, culture, healthy eating, local food goodness and the best of East, West…and the Deep South! Learn authentic and fusion home chef secrets, grocery shopping tips, healthy and busy-cook shortcuts, and a taste of our irresistible sauces and condiments.
Popular topics include: Chinese Dumplings & Pot Stickers; Sushi Mythbusters and Family Night Sushi; Tour de Tofu; Farm to Wok: Seasonal Asian-Inspired Menus; Asian Home Chef Secrets: The Perfect Stir Fry; Wrap 'n' Roll Spring Rolls.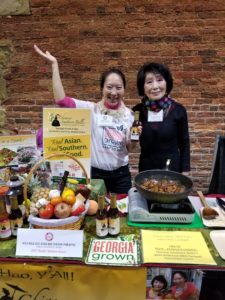 AWARDS & AFFILIATIONS
Just a few reasons why Chinese Southern Belle is the best: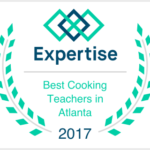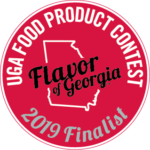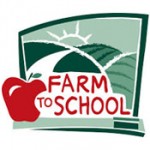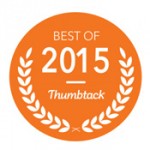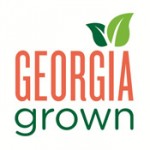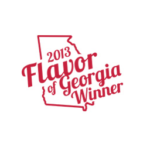 SHARE THE TASTE
And Follow our online Kitchen!
With updates every week with events, recipes, videos, giveaways, and more, there is no downside to joining Chinese Southern Belle in our Social Media Kitchen!

WANT MORE RECIPES?
Get them first by subscribing to newsletter!
It's FREE and you wont regret getting new recipes, news, and event invitations to explore your inner foodie! Hear straight from the chef herself as she reveals her cooking magic!