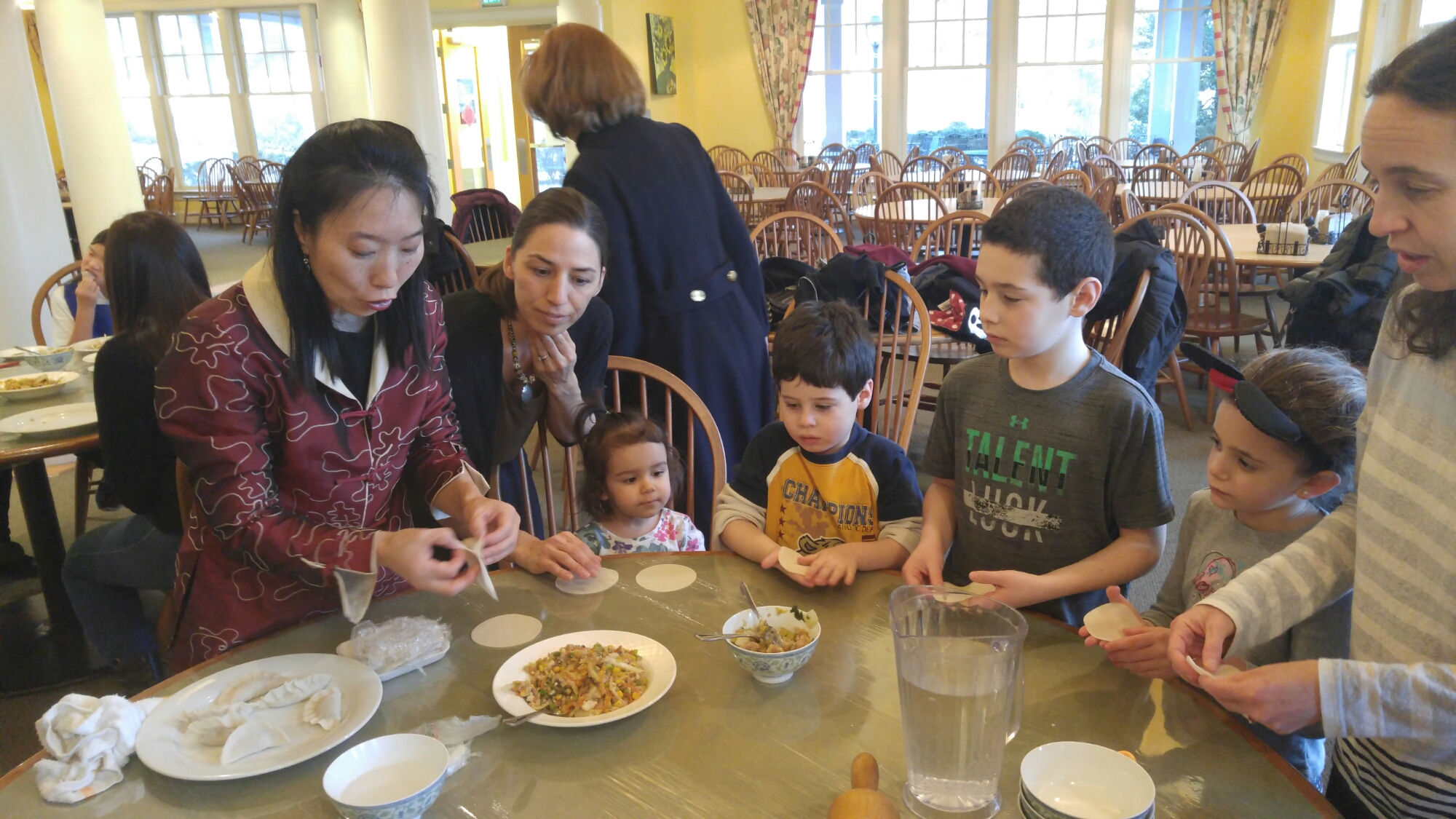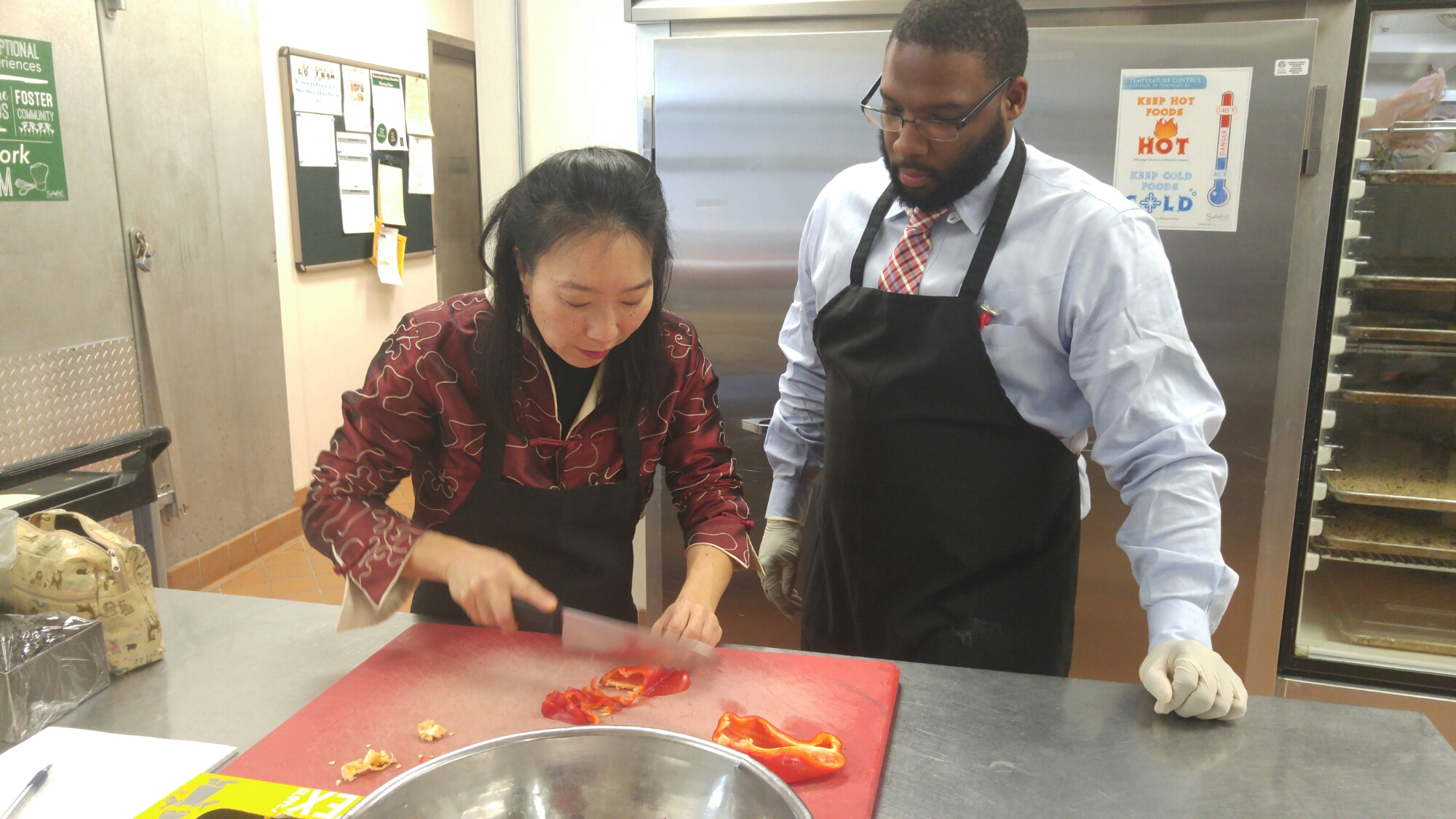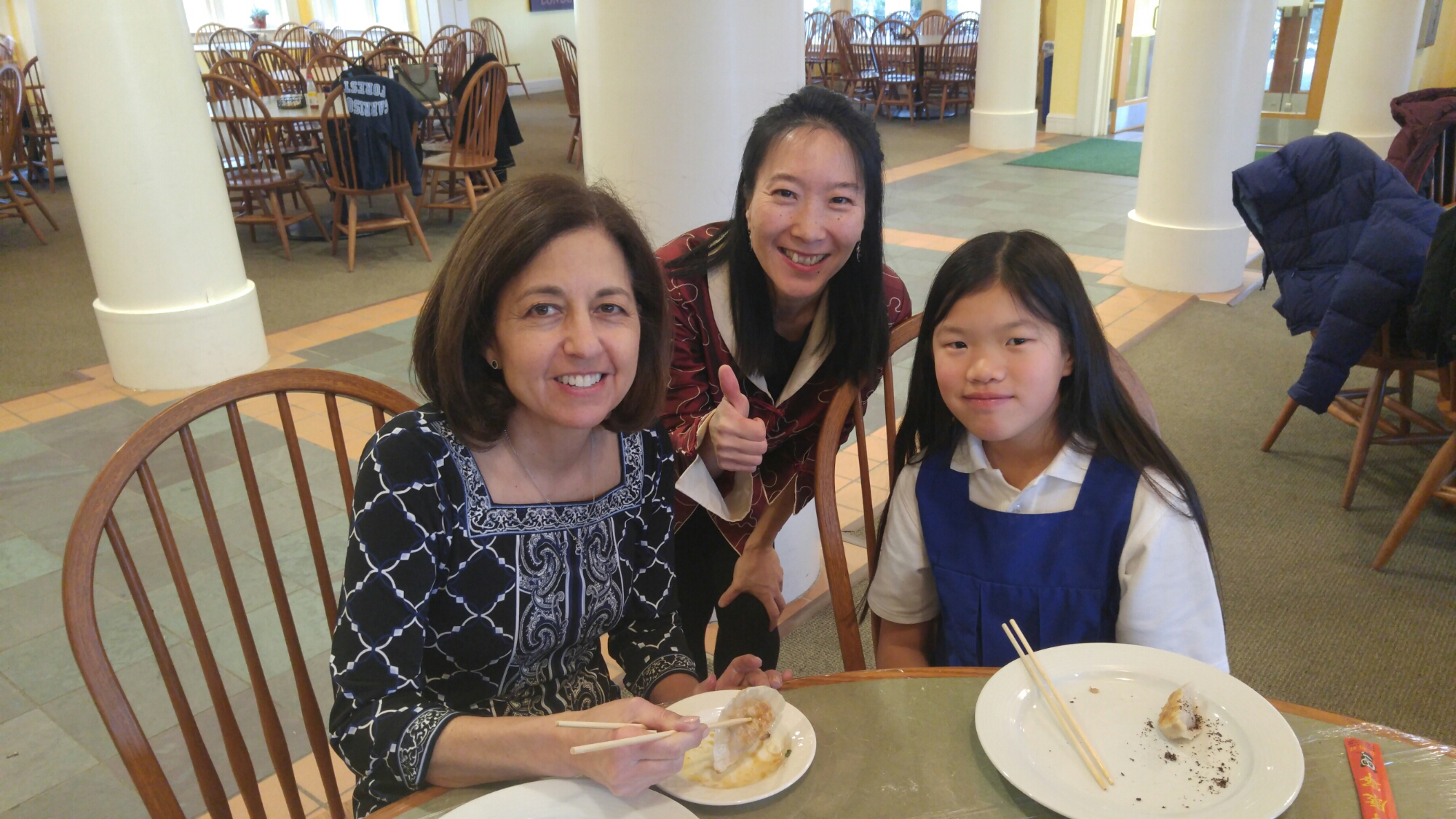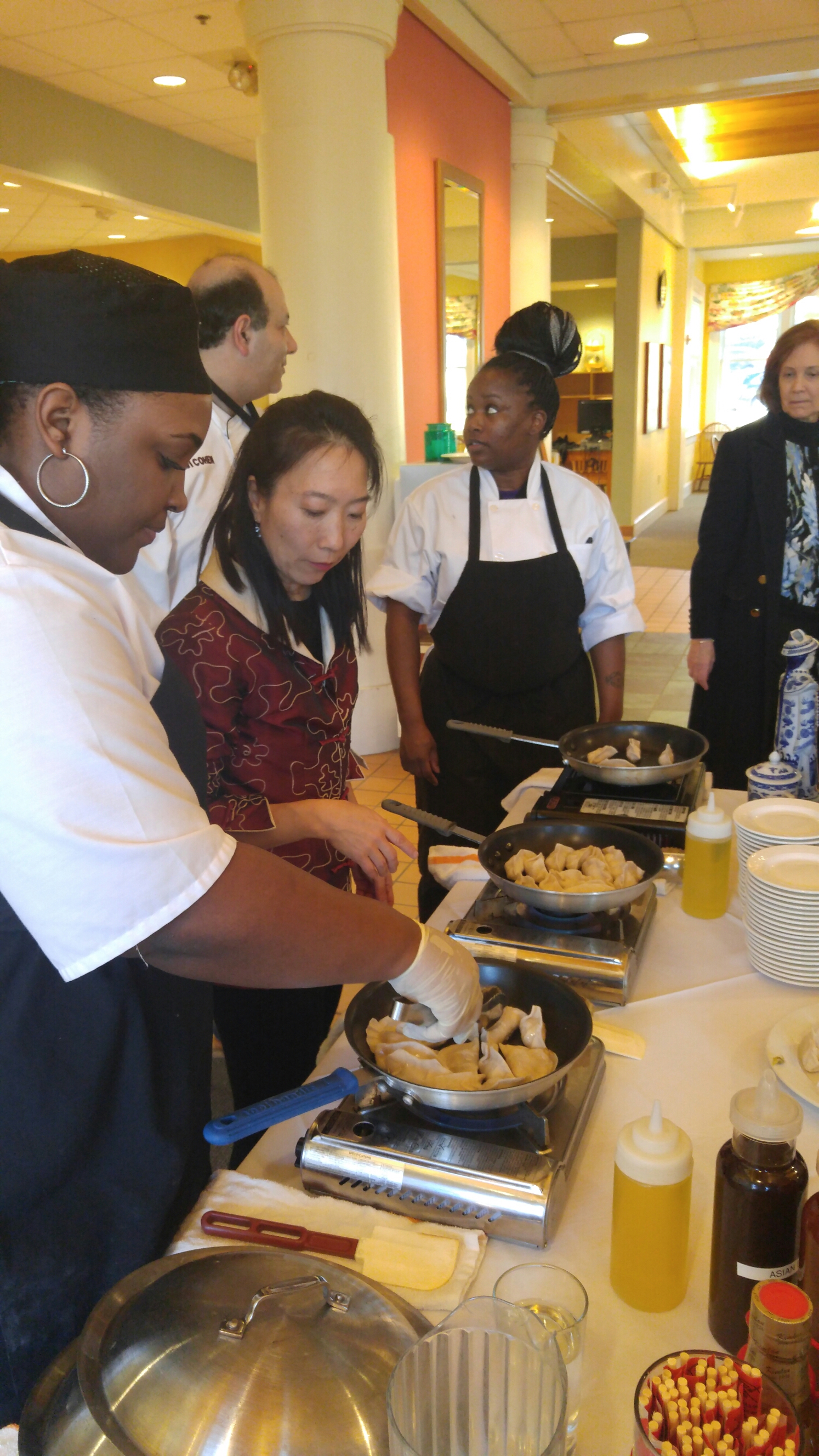 I was invited to Garrison Forest School in Maryland to keep them celebrate Lunar New Year!
We held a fun all-ages, hands-on Asian Dumplings workshop and tasting for kids, faculty and parents.
At night, I'm hosting and leading the dining team on a multi-course celebration wth games and trivia, and of course, red envelope gifts!
It will be especially meaningful for some of the Asian boarding students who are away from home for the first time during this holiday.
I'm honored to be able to help them feel more at home with good food, sweet treats, a caring community and cultural sharing.
Gong Xi Fa Cai, Happy Lunar New Year!