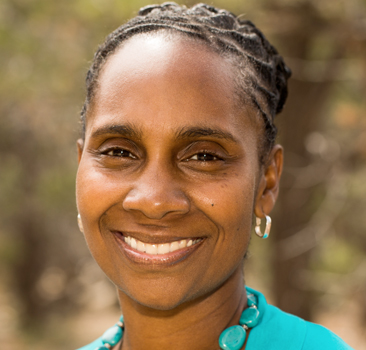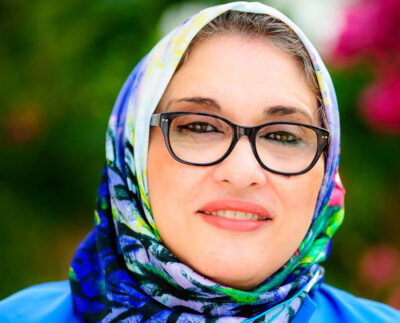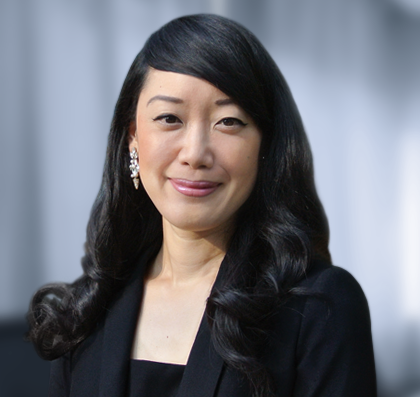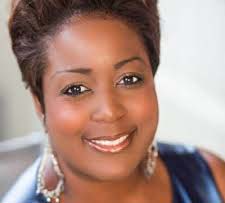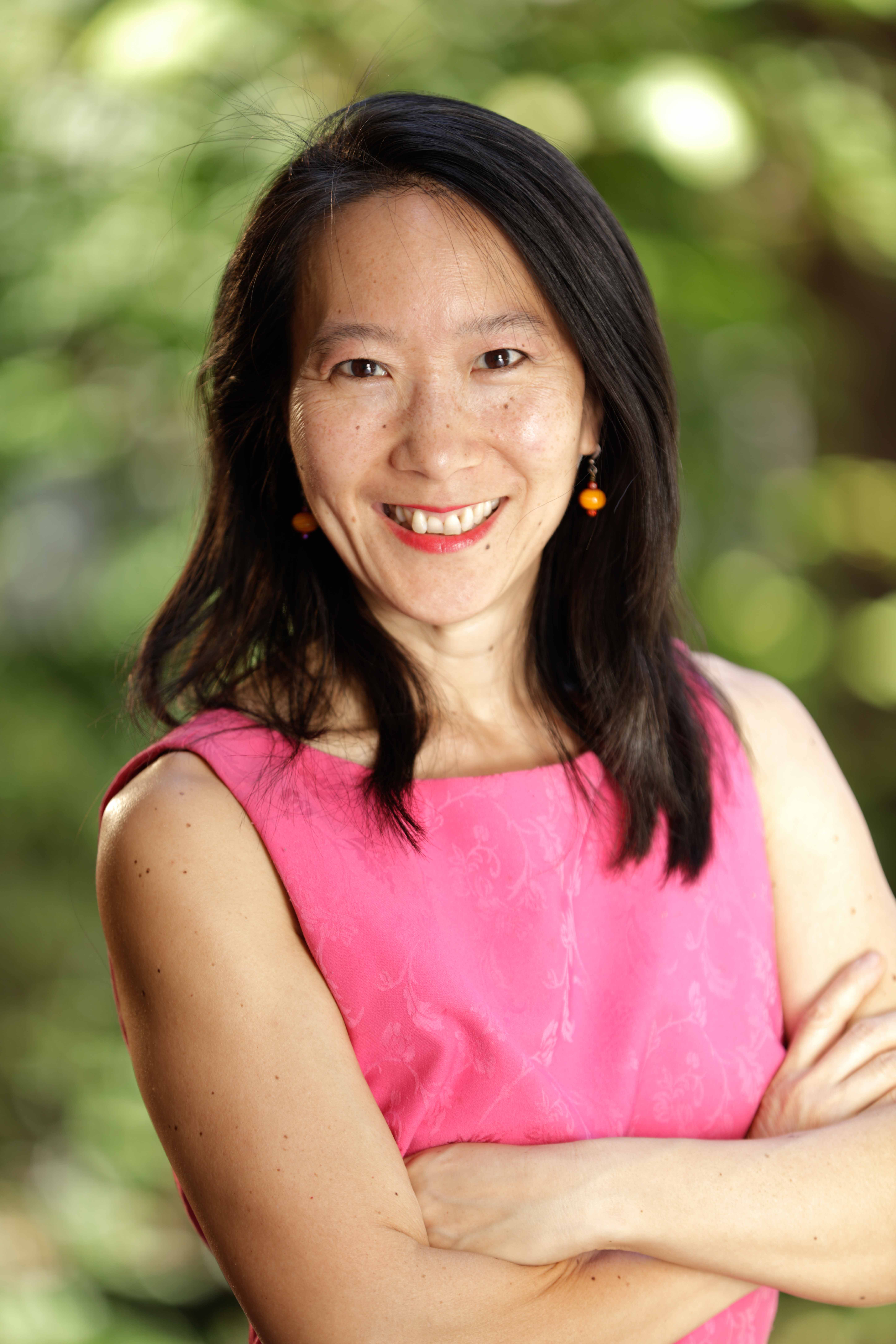 Kenny Leon's True Colors Theatre Company is proud to present "52 Weeks of Women," which will complement True Colors' 17th season: She Griots. In his first year as Artistic Director at True Colors, Jamil Jude curated this season to uplift Black women, who are among the most historically underrepresented faces in regional theatre, both on and off the stage.
With this year-long celebration, we will recognize a different "shero" on our website and on social media, sharing their stories and honoring their impact in the community. Each Friday, a new honoree will be featured.
Congratulations to friends and fellow "sheroes" Zenith Houston (Posse Foundation), Marian Liou (Atlanta Regional Commission), Maryline Blackburn (Divas with a Cause), Na'taki Osborne Jelks (Spelman College), Soumaya Khalifa (Islamic Speakers Bureau, Atlanta) and Natalie Keng (Chinese Southern Belle LLC). Leadership Atlanta is well-represented. Y'All are amazing!