WANT MORE RECIPES?
Get them first by subscribing to newsletter!
It's FREE and you wont regret getting new recipes, news, and event invitations to explore your inner foodie!
RECIPES IN ACTION
Want to see Natalie put these recipes into action?
Attend a hands-on cooking demo and class!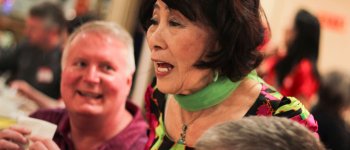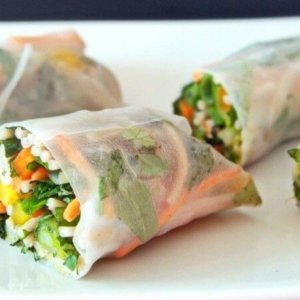 SHARE THE TASTE
And Follow our online Kitchen!
With updates every week with events, recipes, videos, giveaways, and more, there is no downside to joining Chinese Southern Belle in our Social Media Kitchen!