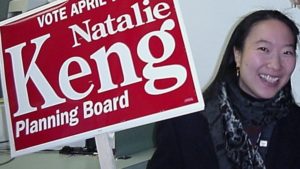 Women of all ages: Grow, Run, Mentor!
CALL TO ACTION–get involved, run for office, board, whatever level. I have run and served in public office, won 4 out of 5 elections! What about you?! Or nominate, mentor, inspire.
Time to roll up the sleeves! Start local. No experience needed obviously. Have heart. Be fair.
We need folks to help build positive, healthy communities and schools and support policies and organizations that reduce "food deserts" and promote initiatives that grow and give access to good, clean, fair food!
Grow. Run. Mentor.
Women Making History in U.S. Politics – Record Numbers in Congress
"Steel Magnolias" Making a Difference at Home, in the South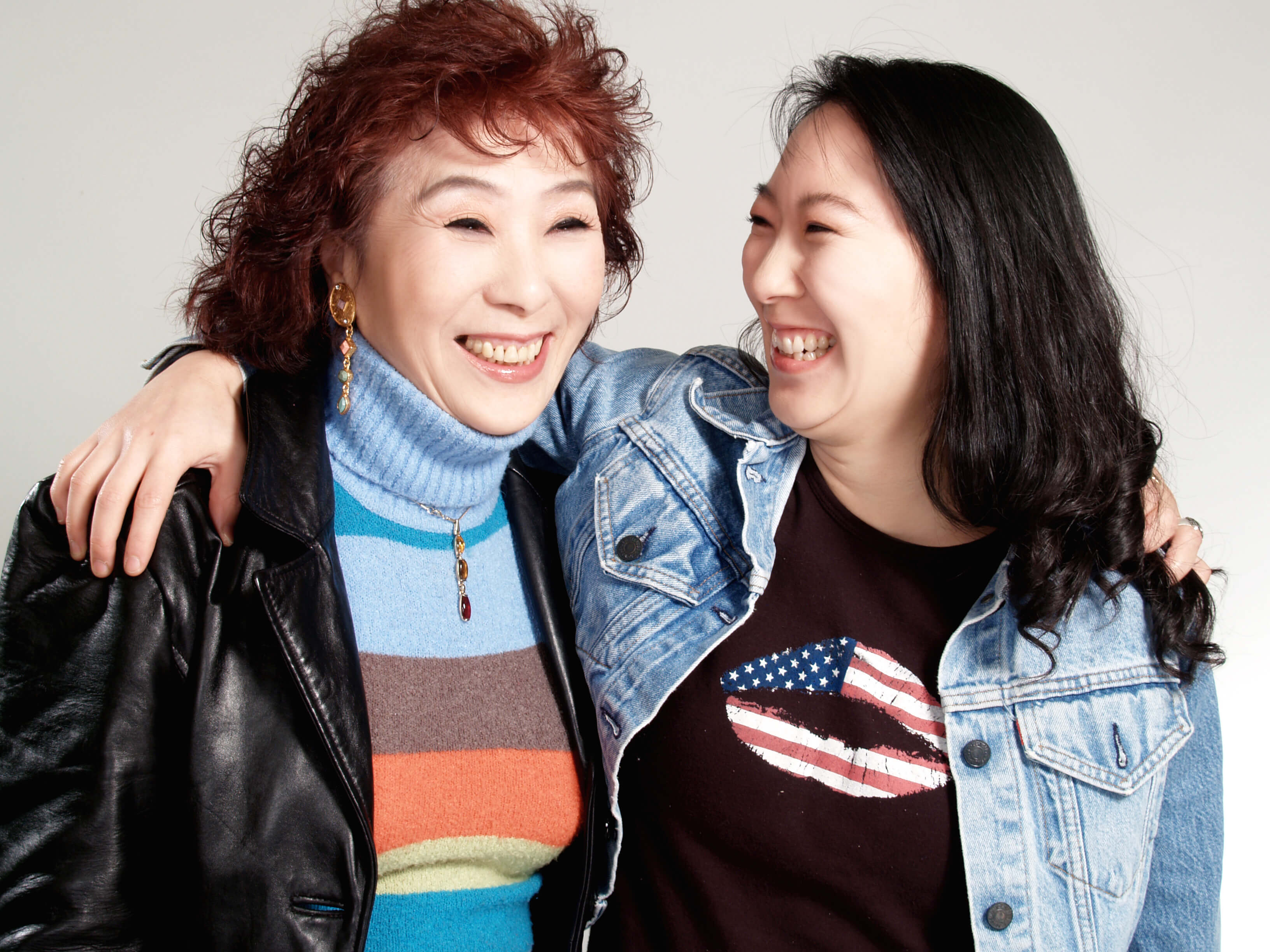 Make Women's History every month. Learn Black History every day. Celebrate Asian heritage and Latino leaders in all fields. Honor veterans whenever you meet them. Call mom as often as you can!
My game-changing, stereotype-breaking, culture-fusing mother helped me balance the best of East, West and the Deep South growing up. By being innovative and "inventing" Chinese fast food , my mom whipped up the best-ever fusion of Asian and Southern culinary traditions. She was the inspiration for Chinese Southern Belle'a mission of opening minds, one mouth at a time.
Before Margaret was a chef, she was a favored school teacher. She was popular in the classroom and competitive on the playground, as she taught (and played!) less traditional games as part of learning about physics or team-building, like Chinese Dodgeball and double dutch jump-roping. Not surprisingly, she earned top honors as Teacher of the Year.
Thank you, Mom for making HERstory!
Tag a woman who is making history! 365 days a year…