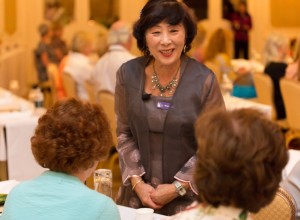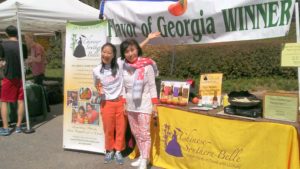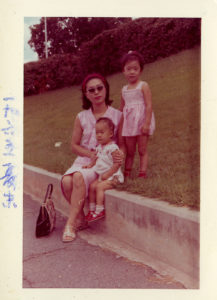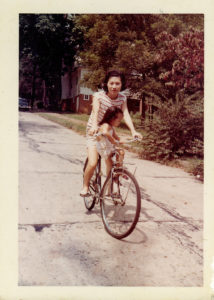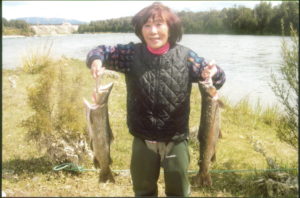 Traditional Chinese Tiger Mother?? No way! My mother celebrates and embraces creativity, learning, new friendships and adventures, as much as she honors her own family and heritage. With her help and encouragement, I'm able to pursue my dream of sharing food, culture and diversity through Chinese Southern Belle adventures. She's my beloved TIGGER mom!
Luckily for my sisters and I, both parents gleaned the best of all worlds for us–the East, West..and the Deep South. Most of all, through their hard work and dedication, they paved the way and passed on the rewards of living the American Dream to us.
In my world, every day is Mother's Day, and rightfully so. Thank you, Mom, for all that you are (and especially what you are not!). Happy 365-Mother's Day!