"Connect 2020: Sharing Hope & Love during the Pandemic"
We have assembled an objective, nonpartisan team of health care professionals, educators, wellness coaches, work/life experts, entrepreneurs/business leaders, Non-Profits, and faith leaders who share one common goal. To bring HOPE & LOVE to the community during a time of uncertainty. They will share their experience, expertise, and outline true ACTIONABLE steps to stay healthy and updated.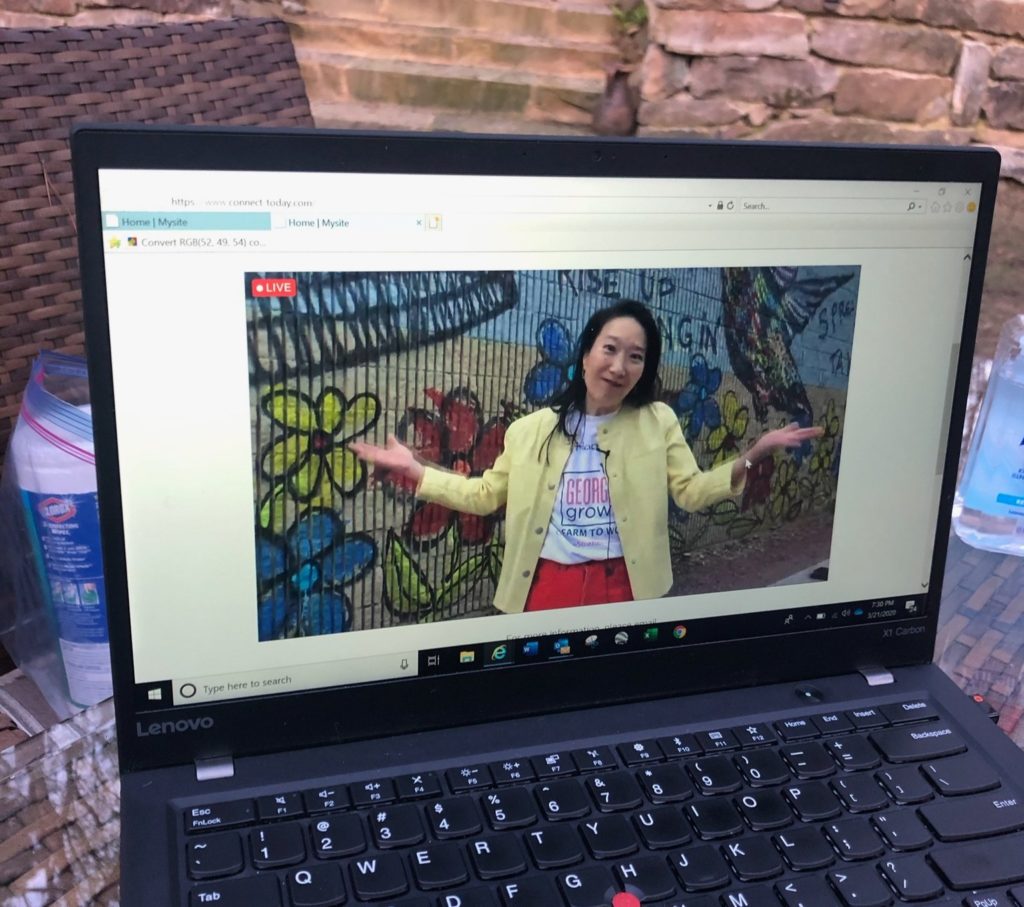 WATCH & HELP Disrupt anti-Asian bias and racial references and call virus by proper name. It has caused a spike in violent assault, harassment and unfair stereotyping against Chinese Americans and anyone who looks Asian.
Call to Action/Awareness on "Anti-Asian Bias and Buying Local" (1 minute) from Natalie Keng, Founder/Owner, Chinese Southern Belle; Member, Leadership Atlanta 2020 Class and Board Member, ACLU of Georgia.
WATCH WEBCAST NOW (1 hr) – Featuring Experts: Dr. Darria (Top National ER Doctor), Kim Bearden (Disney Teacher of the Year), Lara Hodgson (Harvard Entrepreneur in residence) & Dr. Joyce (the LOVE Doctor).
Championed by the Leadership Atlanta Class of 2020: Vision of Leadership. Vision on Love.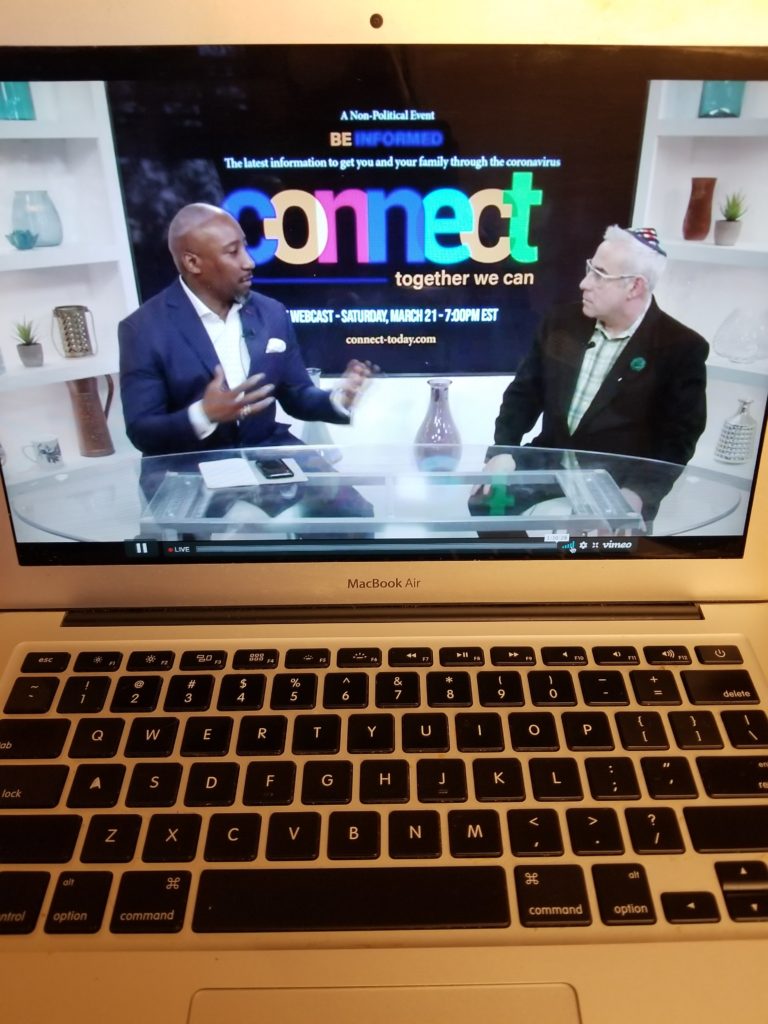 For more information, please email Connect-Today