WELCOME TO CHINESE SOUTHERN BELLE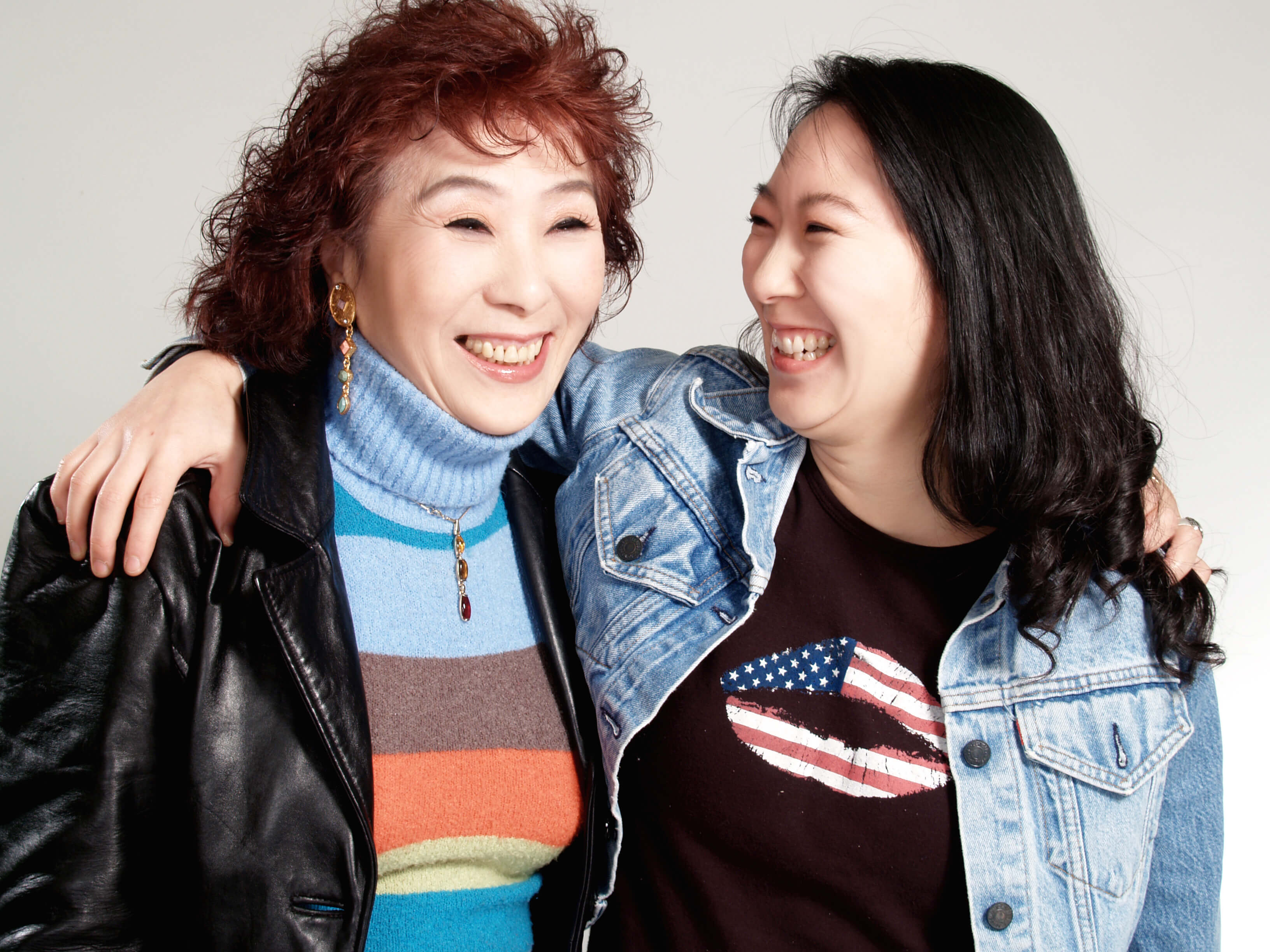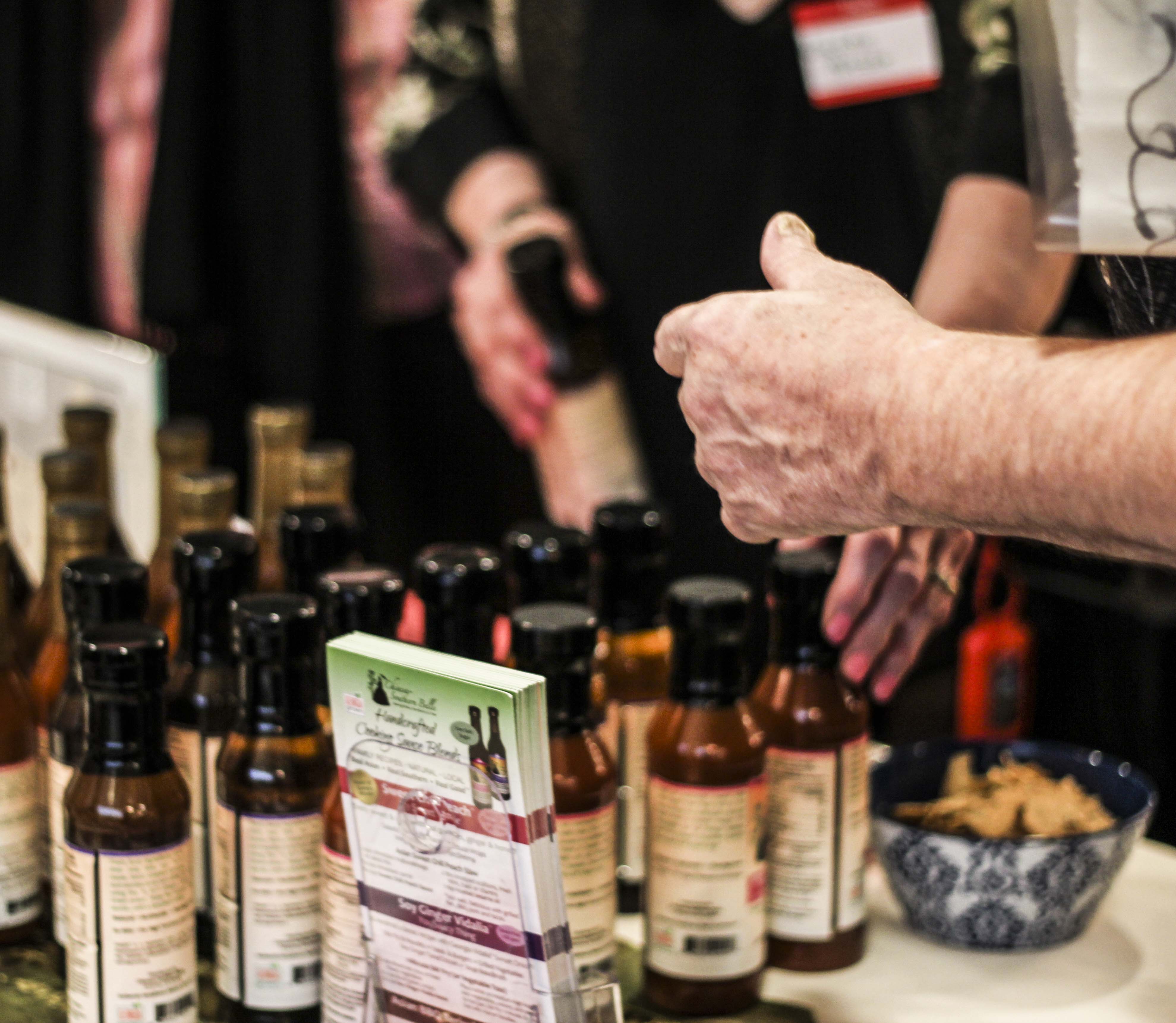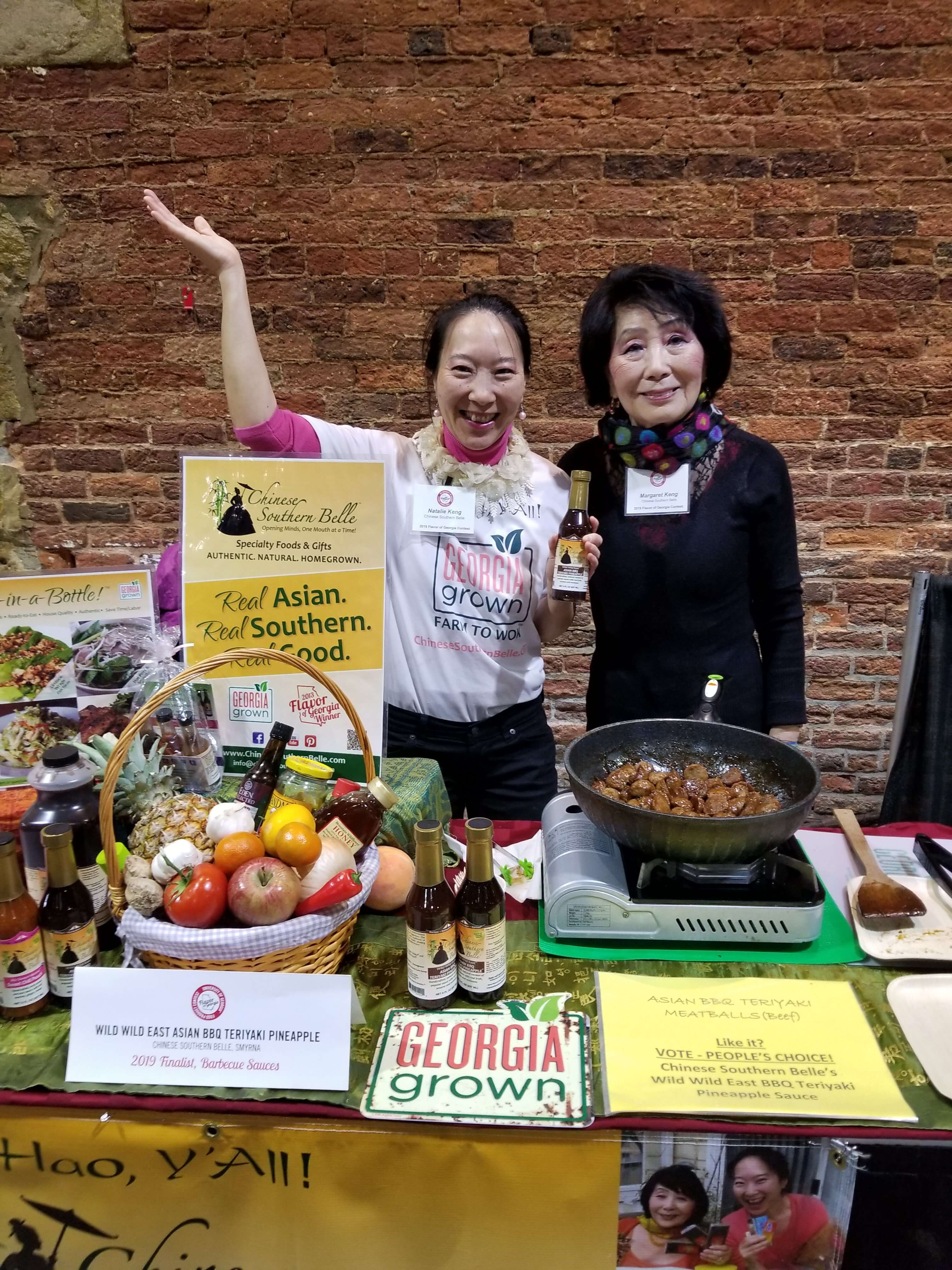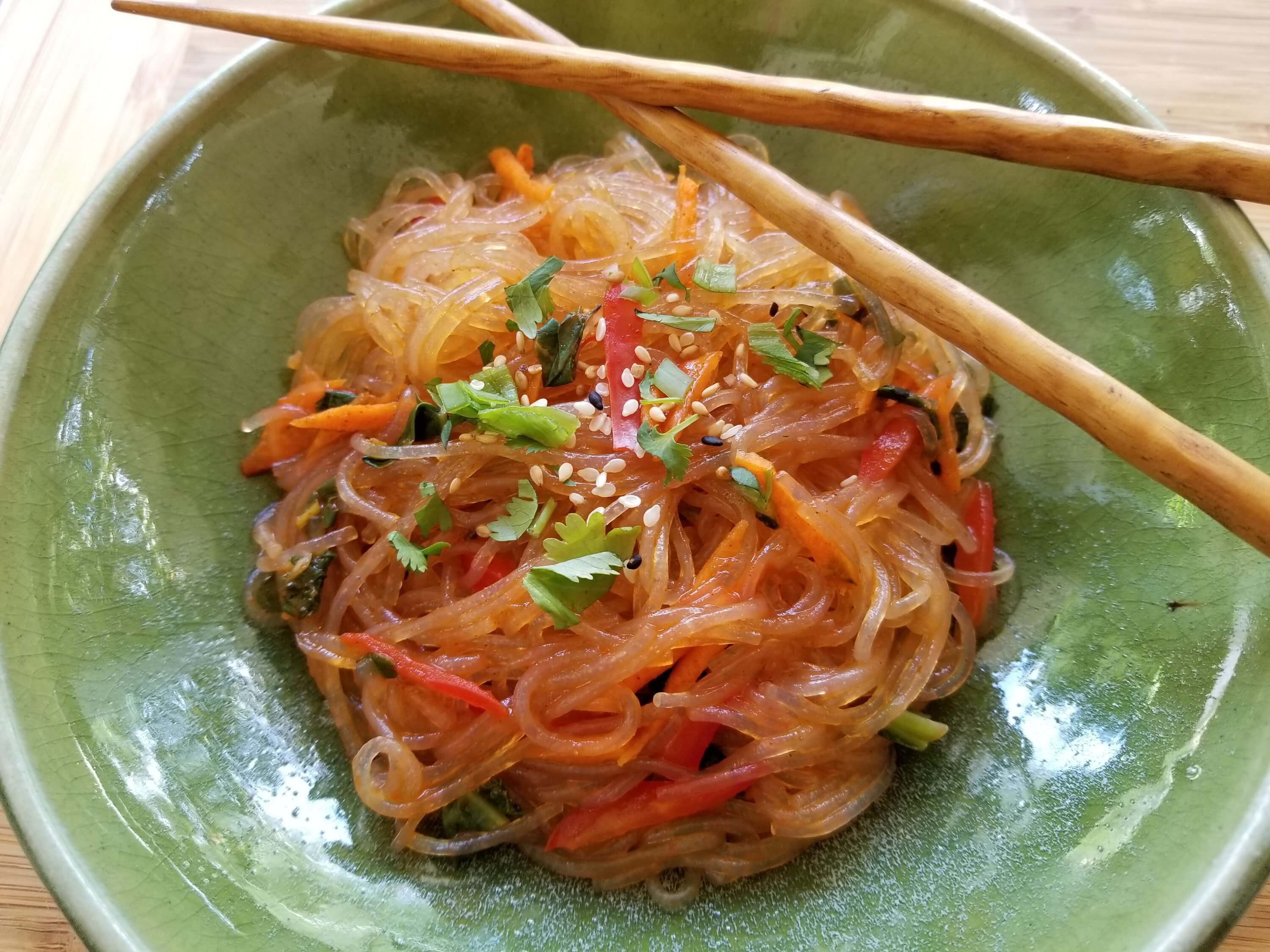 NI HAO
I'm Natalie, a proud Southerner and Asian American.
I love breaking corn bread – or egg rolls – for fun, health, and better world: Be mover, shaker, and eater! Potlucks for Peace
OUR SHOP
LIMITED TIME – FREE SHIPPING
enter code freeship19
HEALTHY EATING, SCRATCH-COOKING QUALITY *WINNER- BEST COOKING SAUCES* Natural *Georgia USA
EVENTS AND CLASSES
ATL International Gift & Home Furnishings Market
Stop by Chinese Southern Belle's table at the Atlanta International Gift & Home Furnishings Market being held at AmericasMart. This is a leading one-stop product destination for Gift, Home Décor, and Lifestyle
Recipes
Mom's Home-Cooking Was (and Still Is) The Best!
I'm often asked "what is your favorite dish?" My answer is — whatever my mother makes! Our family favorite was Mom's Chinese Spaghetti…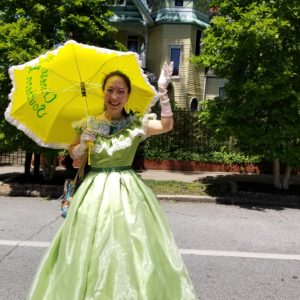 WHAT WE DO
And How To Join The Fun!
Chinese Southern Belle offers an award-winning line of family-recipe cooking sauces, hands-on cooking classes; Asian market tours; custom food and cultural events & blog; multicultural consulting; and health & wellness demos.
ABOUT US!
Chinese Southern Belle (CSB) is a multi-faceted business
that uses food to connect people and culture– to build healthy, sustainable communities, support diversity, and strong local economies.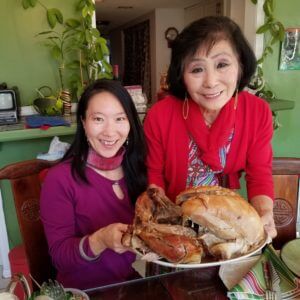 SHARE THE TASTE
And Follow our online Kitchen!
With updates every week with events, recipes, videos, giveaways, and more, there is no downside to joining Chinese Southern Belle in our Social Media Kitchen!

WANT MORE RECIPES?
Get them first by subscribing to newsletter!
It's FREE and you wont regret getting new recipes, news, and event invitations to explore your inner foodie! Hear straight from the chef herself as she reveals her cooking magic!