Chinese Lunar New Year is the most important holiday in China and is celebrated in several other Asian countries like Vietnam.
Festive traditions and beliefs include:
Lunar New Year's Eve and New Year's Day feature family rituals like a night of unity, reunion, harmony, and paying respects to ancestors. Kind of like Thanksgiving, Christmas and Rockin' Eve all rolled into one! Eating hot pot together is common.
Kids get red envelopes with money and can stay up late playing games. Seniors do the longevity vigil as a positive sign of their vitality and life span. Popular dishes include anything whole (complete) or long (longevity): Whole chicken (more auspicious than broken pieces of chicken); Whole fish (don't flip the fish, akin to old fisherman's tale of flipping a boat); long noodles, long leafy greens, long string beans!
New Year's is celebrated over 15 days. During that time, most shops are closed. Everyone is out grocery shopping, cleaning house, getting finances in order, visiting with family and cooking!
Lion dancing and setting off loud fire crackers are another tradition to chase away demons and bring good luck to businesses and communities. (Traditionally all-male dancers, I was in the first Women's Lion Dance Troupe in New England! It's much harder than it looks "lunging, squatting, bringing the huge lion head to life, performing a story, working the mouth, twitching the ears, all at the same time. It was a great learning experience not to mention work out!)
* * * *
GONG XI FA CAI ! (Mandarin)
Gung Hoy Fat Choy! (Cantonese)
HAPPY LUNAR NEW YEAR, Y'ALL!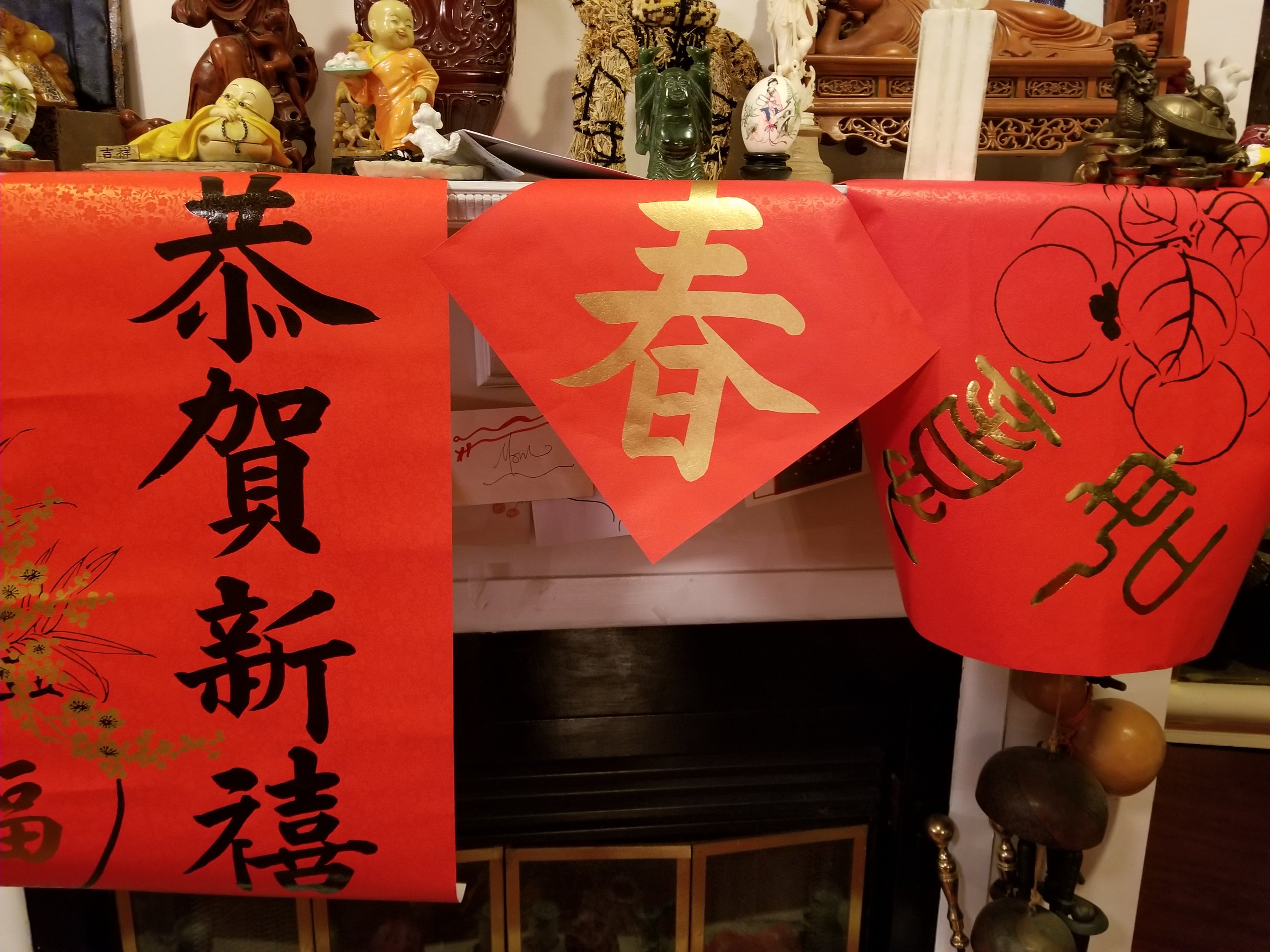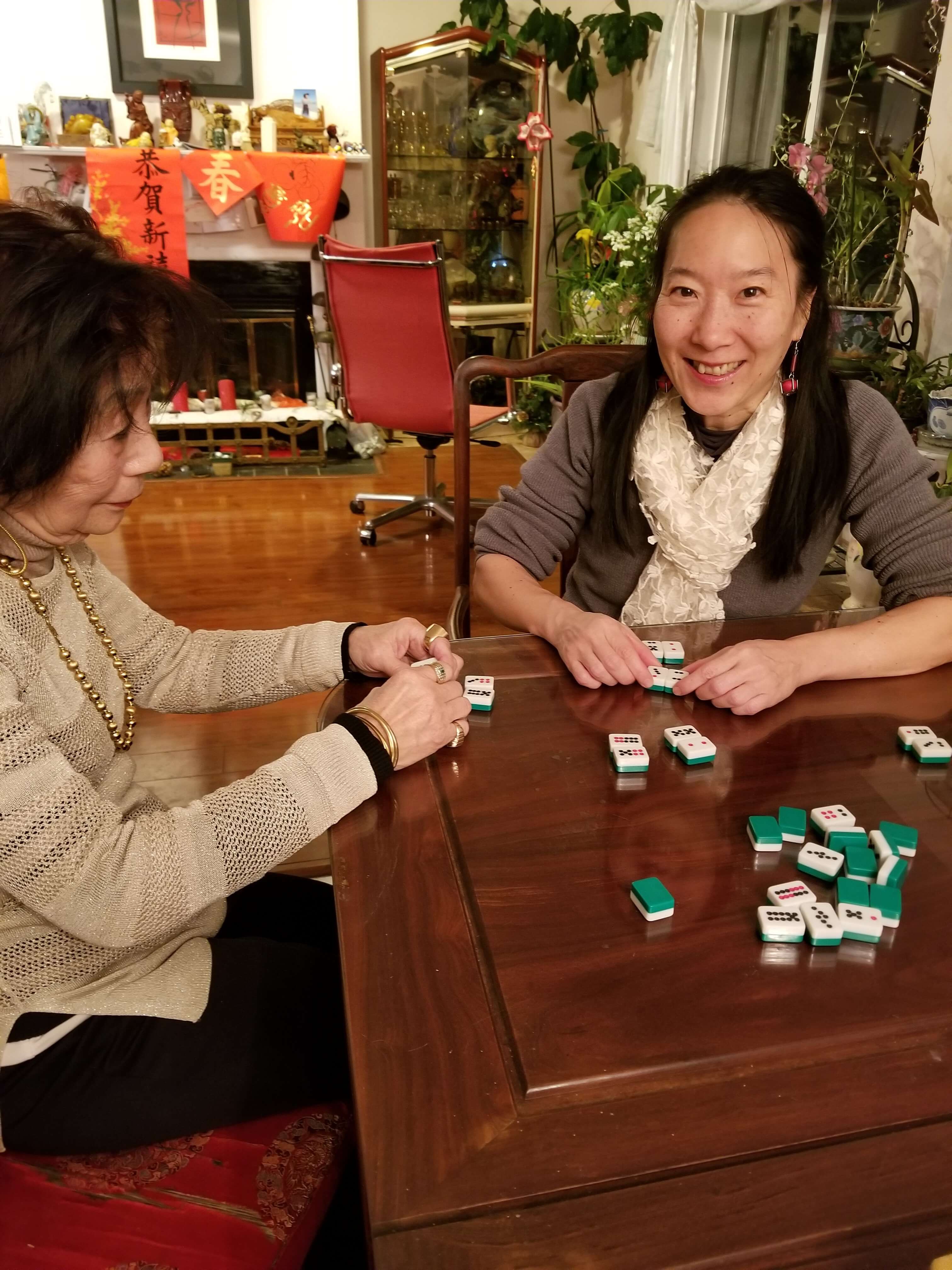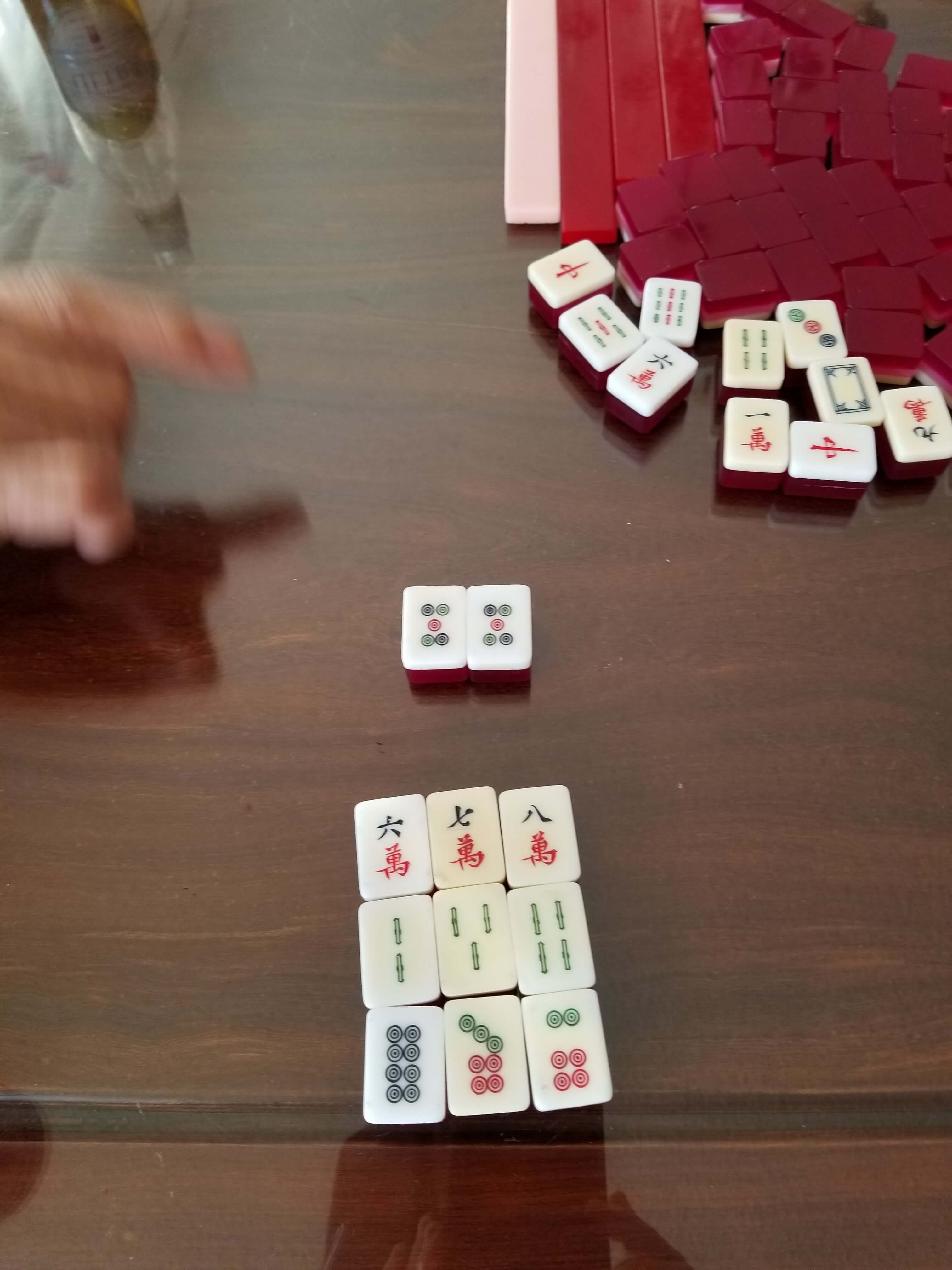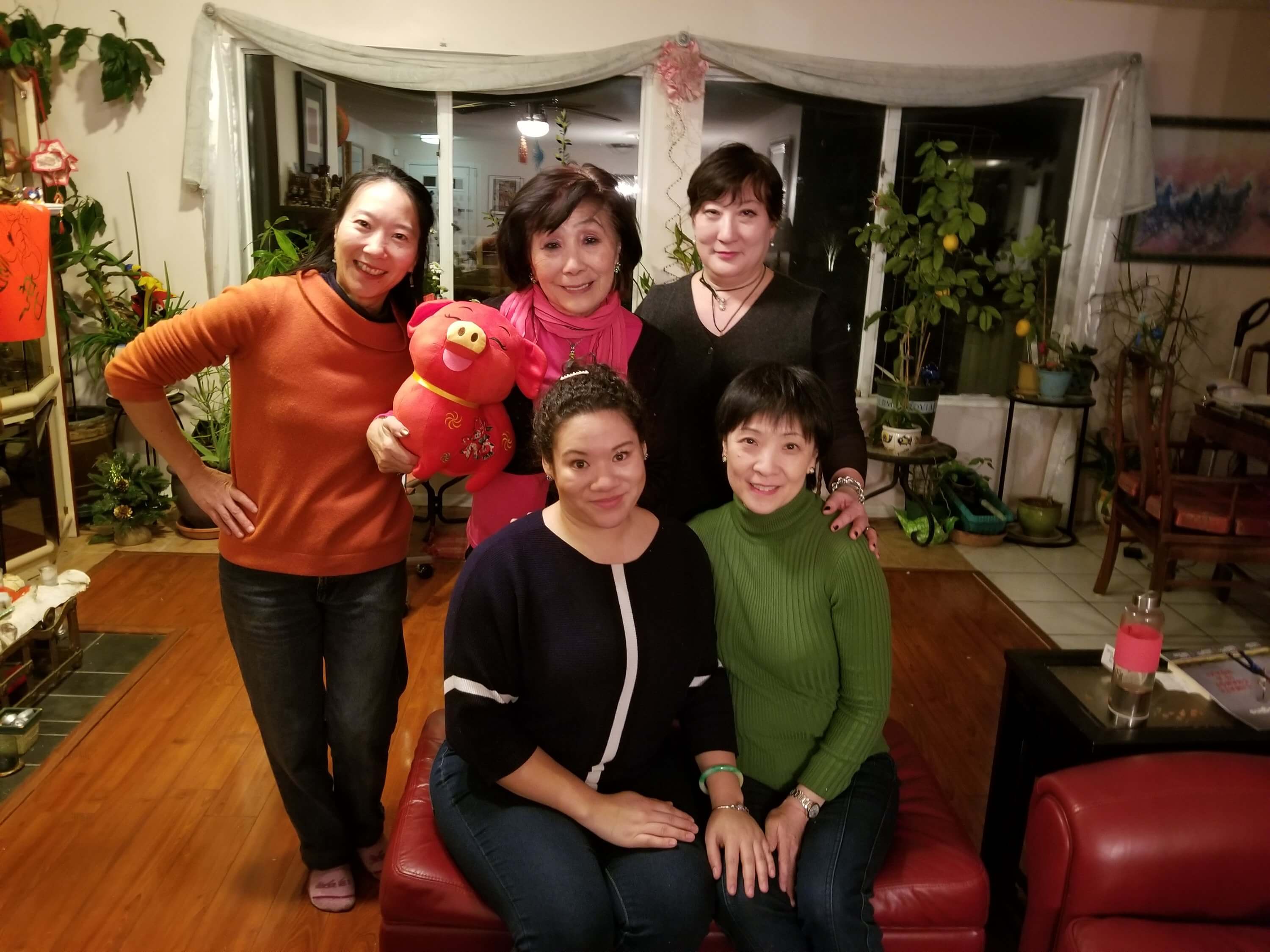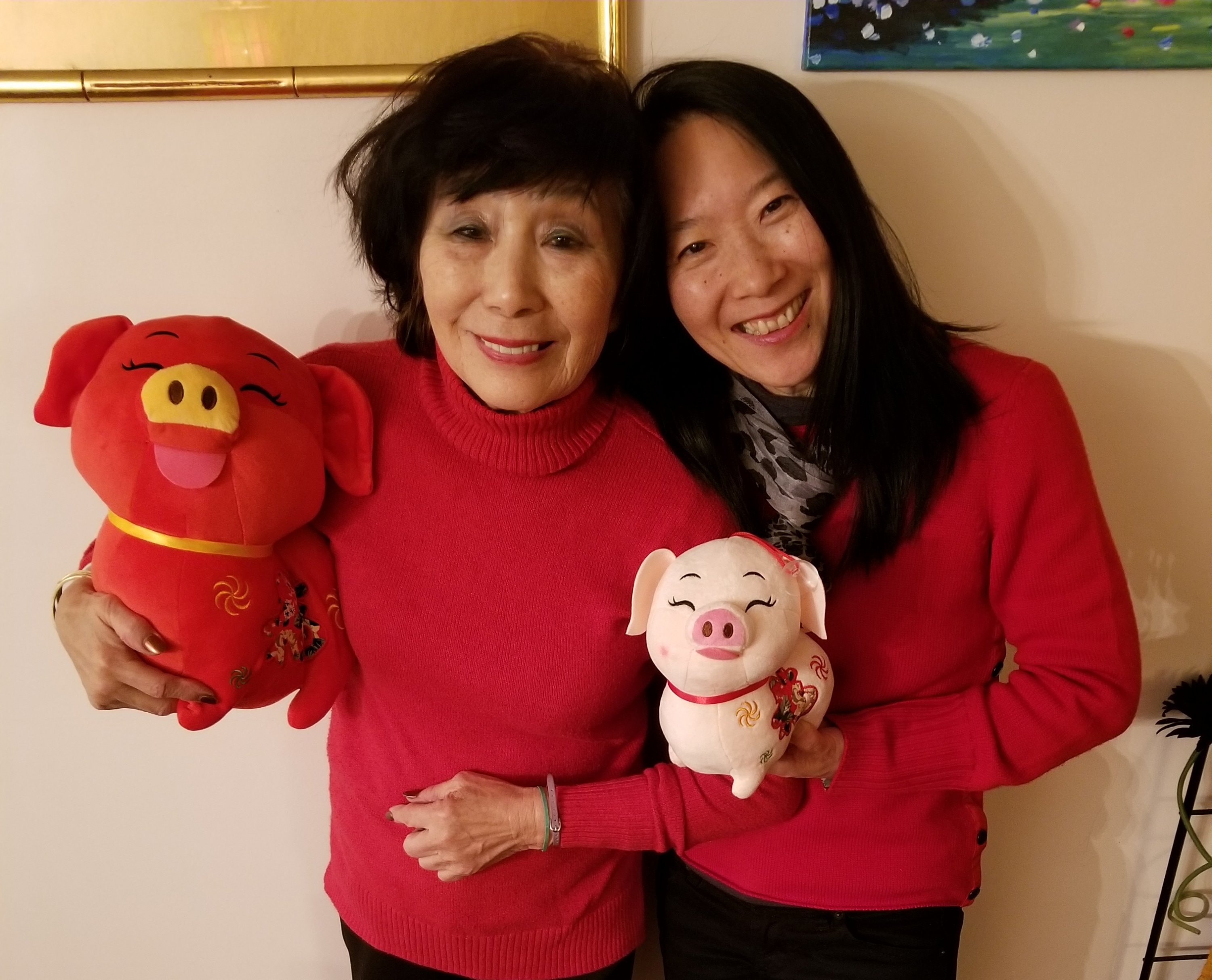 Link To Us!