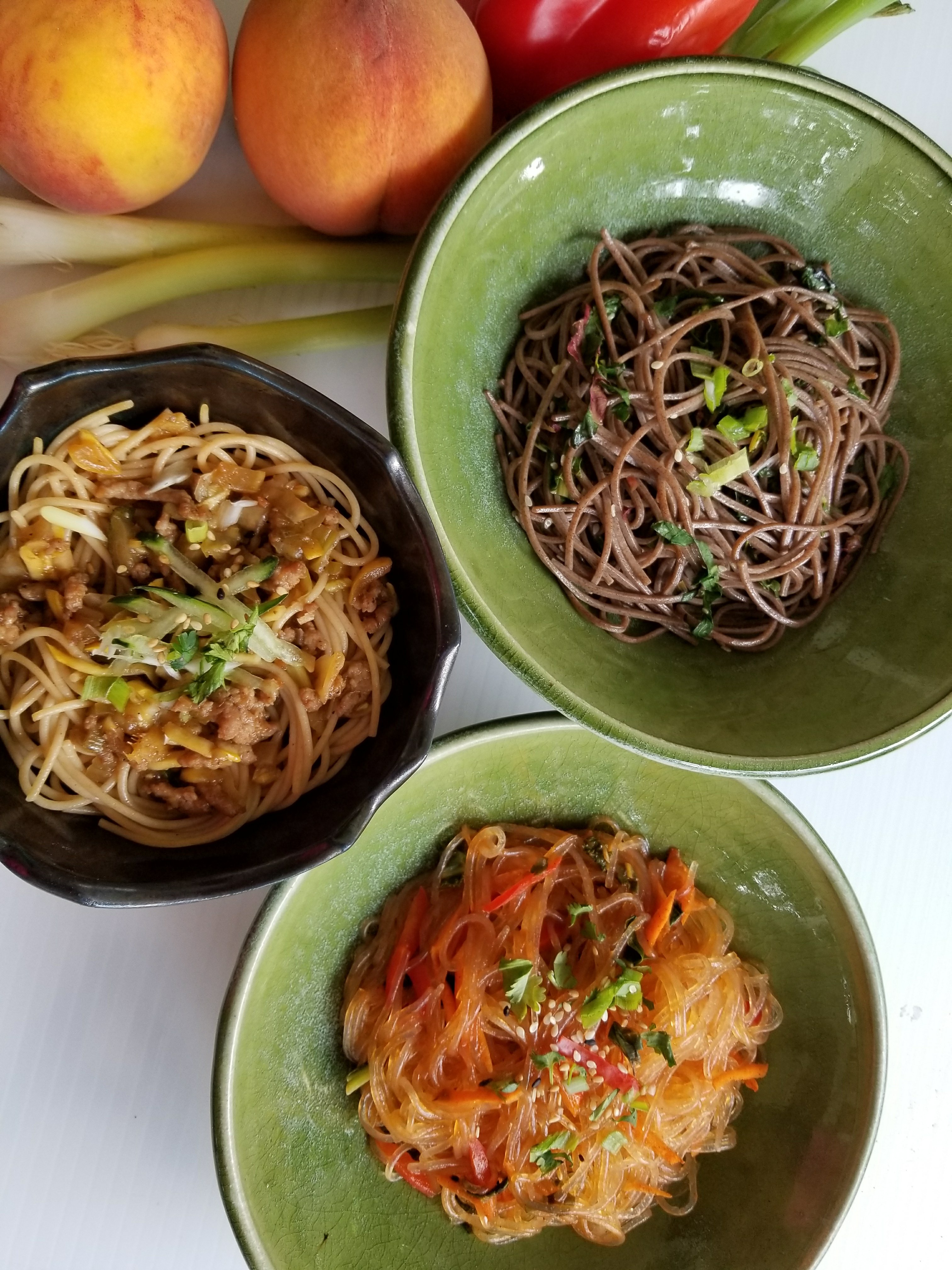 Learn about the surprising history of the storied noodle (it wasn't always long and stringy) and how it's become a universal comfort food. Noodles are diverse in all shapes and sizes, wet or dry. Use Your Noodle and twirl your way to happiness!
Check out:
Flavors Magazine Feature Article on Noodles with Natalie Keng
More on Noodles:
Noodle Trivia: Did you know…?