MACC One Love Century Bicycling Fundraiser 2018
September 1, 2018 @ 8:00 am

-

3:00 pm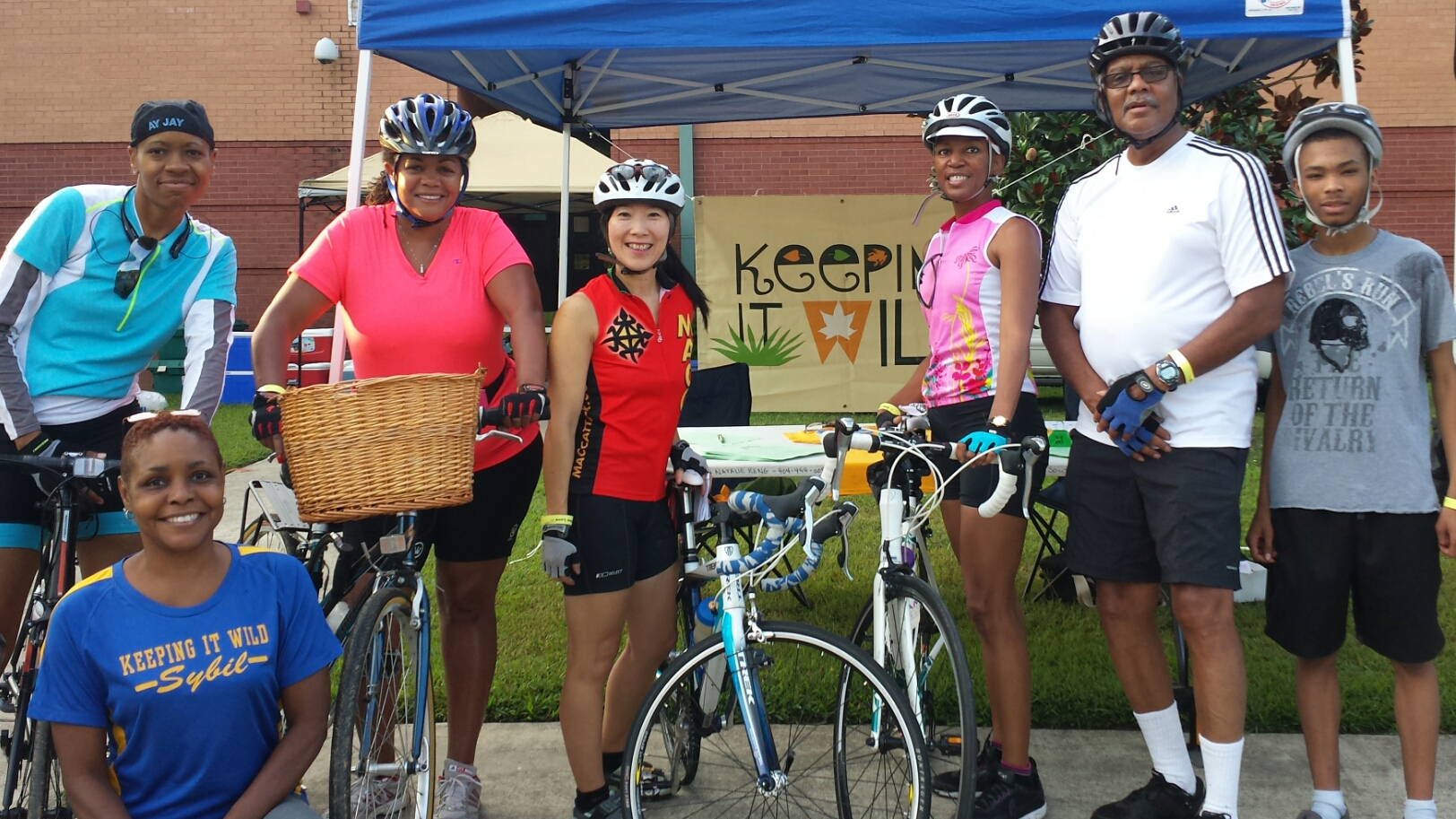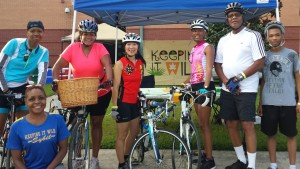 The 13th Annual 
MACC One Love Century
September 1, 2018, 8am Start
StoneWall Tell Elementary School
3310 Stonewall Tell Rd

Atlanta, Georgia
Options:  16, 27, 43, 61 & 101. The well-marked courses traverse rolling terrain through rural communities and horse farms in South Fulton, Rico, Palmetto and Coweta County. Proceeds go to organizations that promote cycling for inner city youth. Fee Includes: cue sheets, super good maps, T-shirt (as supplies last), rest stops, and post-ride party.
The ride is fully supported with phenomenal rest-stops that provide mechanical assistance, sports drinks, water, and a large assortment of delicious handmade snacks, fruits and other goodies. The post-ride party will include a DJ, some killer Jamaican patties from Royal Caribbean, and some delicious end-of season last-chance watermelons
THE ONE LOVE CENTURY is more than just another century ride, it is 'the best value' you can find for a charity ride in Georgia, also it is an opportunity to make a difference in the lives of local youth through your participation. Proceeds from the event help support the BRAG Dream Team, East Atlanta Kids Club, and the DLV Youth Cycling League.  We have also contributed to local cycling scene through WeCycle Atlanta, an organization helping to get the community more active through volunteerism and cycling.
The MACC One Love Century 
Online Registration Ends August 31st, 2018
After August 31st all registration is onsite and costs $50.  Select the link below to register for the One Love and save $10 off the onsite price.