Natalie on TV: Wrap 'n' Roll Demo with Lettuce Wraps, Asian Bowls and more!
March 27, 2018 @ 11:00 am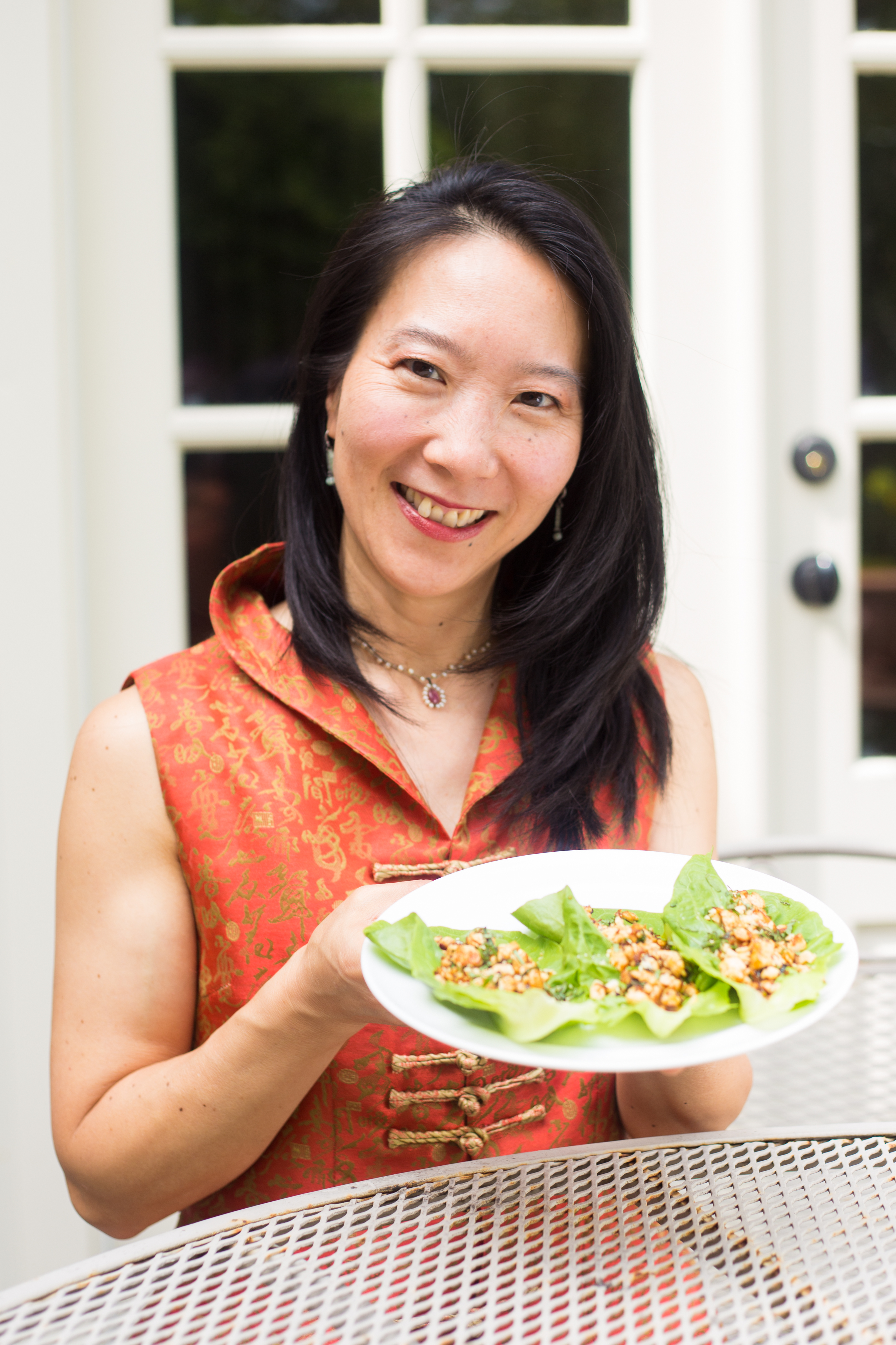 Nihao, yall! I'm gonna be on TV!
Tune in to Atlanta and Company, Ch. 11, at 11 am EST where I'll show you the family techniques of wrapping and rolling our natural and nutritious lettuce wraps! We'll also be teaching you how to create your own gourmet Asian bowl–perfect for breakfast, lunch, dinner…you name it. Grab your lettuce, your filling, and your sauce, and wrap n' roll with us!