East by Southeast: A Festival of Asian American Voices
August 5, 2018 @ 1:00 pm

-

3:00 pm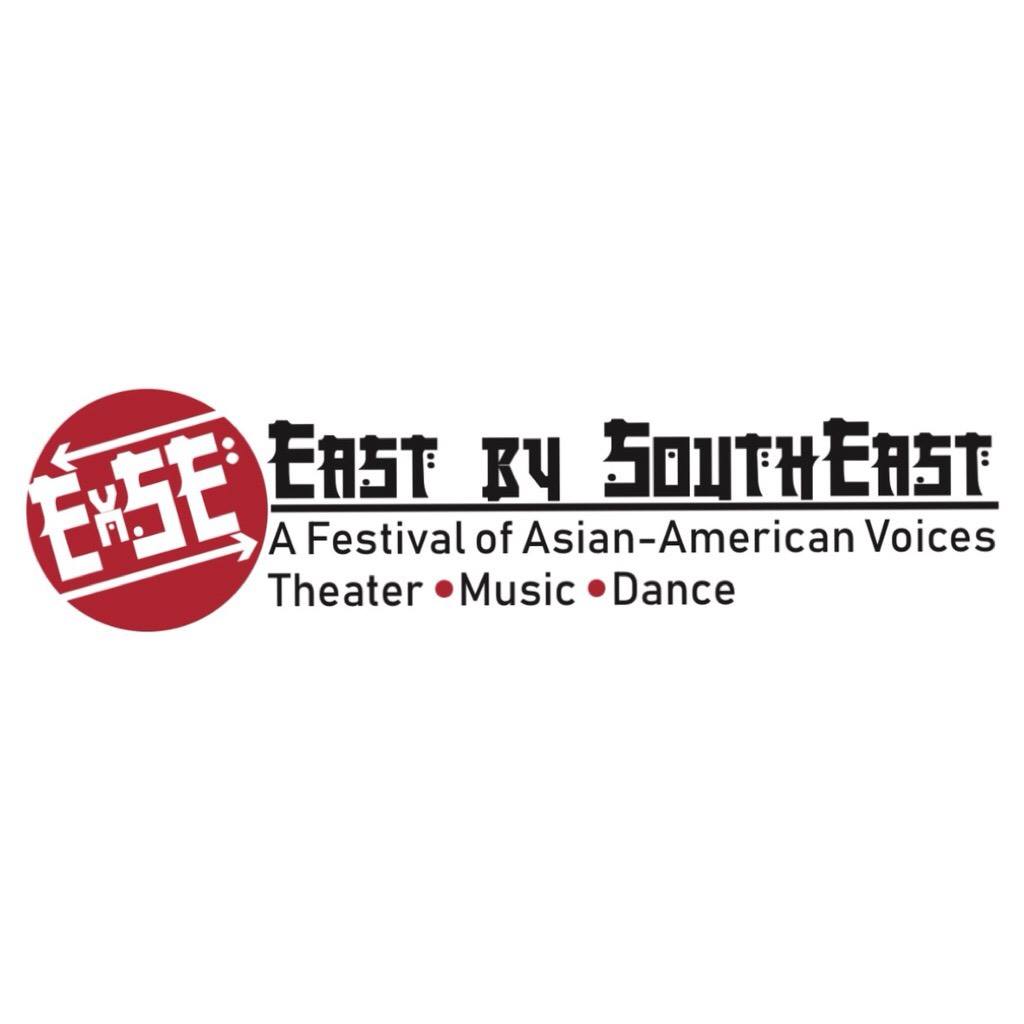 FIRST-EVER ATLANTA FESTIVAL OF ASIAN-AMERICAN ARTS IN THEATER, MUSIC, AND DANCE ANNOUNCES ARTIST LINE-UP
ATLANTA, GA, July 25, 2018 — Three Atlanta-based artists, Pam Joyce, Michelle Pokopac, and Amee Vyas, are bringing Asian-American Artists of the Southeast together to perform for four days in a festival of theater, dance, music, and conversation. The four-day festival, titled East by SouthEast, will take place at Horizon Theatre in Little 5 Points and Aurora Theatre in Lawrenceville, GA, with a different line-up of performances followed by facilitated small-group discussions. The festival aims to engage Atlantans in a conversation about how the American Story includes the Asian-American experience.
East by Southeast is a passion project for Joyce, Pokopac, and Vyas. With the festival, these artists strive to bring the Atlanta community together by showcasing local artists and sparking generative conversations about identity, race, culture, representation, and art. They hope to encourage the Atlanta arts community to expand their ideas of diversity and explore what it means to be Asian-American artists and citizens. And they aim to further the concept that Asian-American stories are American stories – just told in different colors.
Over the four days of the East by Southeast festival, dozens of Asian-American artists from a wide range of cultural backgrounds and artistic disciplines will take to the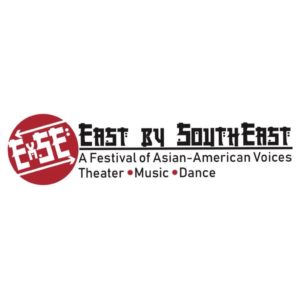 stage to showcase their art. The lineup includes acts as varied as traditional Chinese dance, Bengali music, spoken word by Korean-American artists, an original devised piece of theater, and staged readings of new plays.
This festival is the culmination of a year-long project to engage the Atlanta performing arts community in expanding their ideas of diversity and what it means to be Asian-American as artists and as audiences. Joyce shares, "With two staged readings and community engagements earlier this year, we discovered that Atlanta is ready to embrace another side of the American story."
Adds Pokopac, "The response we received from these events convinced us that a multi-day, open-to-the-public Festival would be the best way to further the idea that diversity and inclusion – in Atlanta and in America – must include Asian-American stories and artists."
Vyas notes, "Atlanta is a leader in many artistic endeavors, but being a home to Asian-American artists and stories isn't at the top of that list. With this festival we want to drive home the idea that Atlanta is the artistic hub for artists of all backgrounds in the Southeast."
Sunday @Horizon Theatre, 1pm: ATLANTA'S OWN CHINESE SOUTHERN BELLE WILL BE PRESENTING a unique, tasty "story-telling demo": Stir Fried America: Buddha-to-Bubba Stories.