Vegetarian Asian Chinese Cooking Class "Hands On"
January 29 @ 6:30 pm

-

9:30 pm

|

$69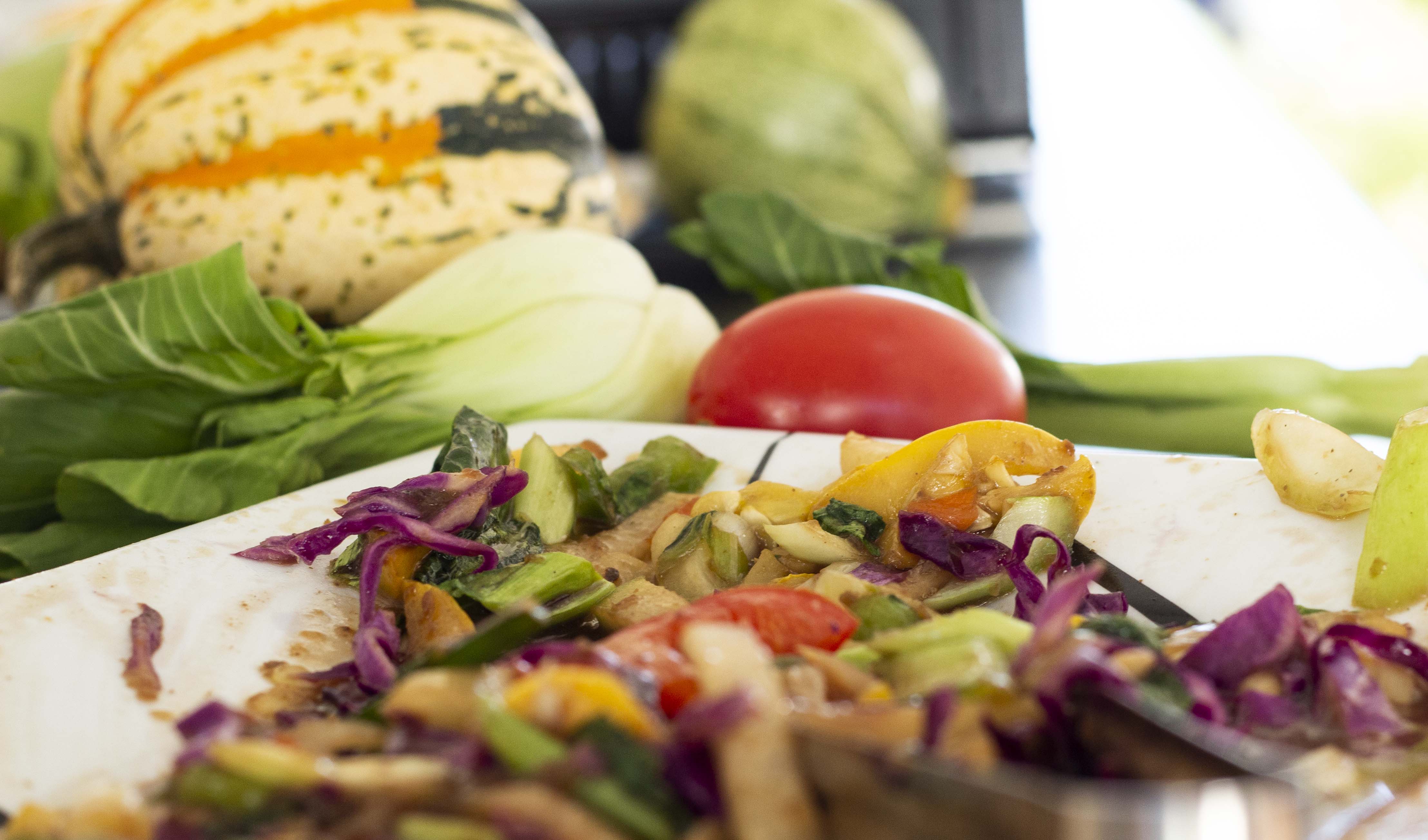 Ni Hao, Y'All! Fresh tofu, fried tofu, dried tofu, smoked tofu, grilled tofu, five-spice tofu, fermented tofu. Tofu noodles, tofu pockets, tofu custard… the world of tofu is versatile, diverse, healthy and unlimited! Tofu is popular in a myriad of Asian and American dishes. You'll get a cultural, historical and culinary "Tour de Tofu" and soybean curd, where to find popular products, and learn how to make authentic home-style favorites.
• Smoked Tofu, Bok Choy, Chinese Garlic Chives Stir-fry
• Spicy Szechuan Chili Fried Tofu
• Japanese-Style Teriyaki Pan-fried Fresh Tofu with Scallions
Register early, this class is always a sell out! Filter by Chef (Natalie and Margaret Keng)
*Try our award-winning, all natural Asian cooking sauces–available at your local
natural food grocers and gift retailers including Whole Foods Market, Kroger (Georgia Grown section), Cook's Warehouse and farmers markets.
*Follow Natalie's food and culture adventures: ChineseSouthernBelle.com weblog,
Hot Off The Wok Newsletter, YouTube, Facebook, Twitter, Instagram, LinkedIn, EAT
with NATALIE Meetup.com and Pinterest!
*Book a fun, tasty hands-on cooking party, custom food tour or health/wellness
chef demo – no kitchen needed, we travel!