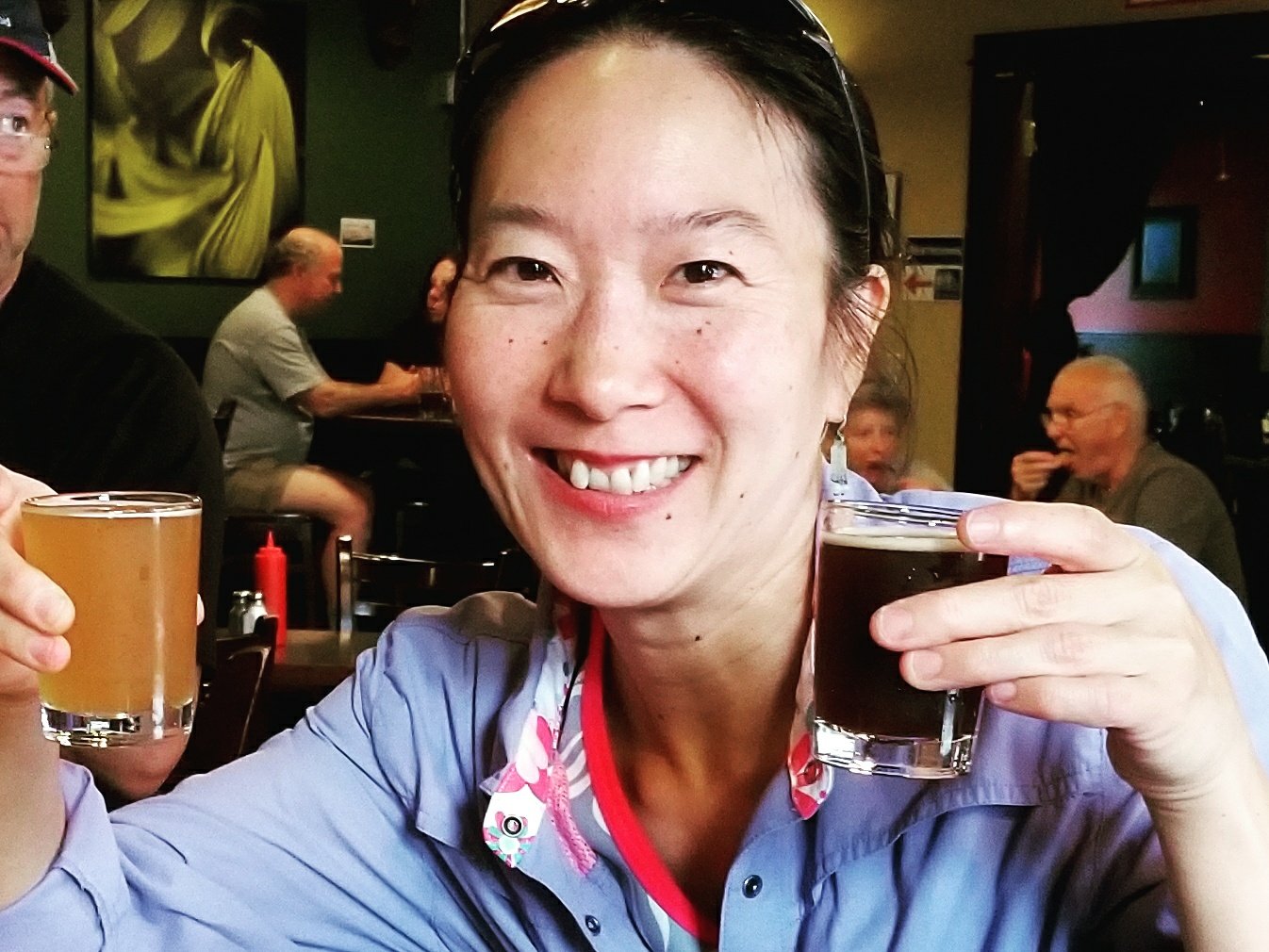 NEW EVENT & DATE! Limited Seats
Craft Beer & Asian Food: Dim Sum Night – 6 -course Pairing!
NI HAO, Y'ALL!
Join Natalie for a fun group tasting of craft beer paired – 6 courses-with favorite Dim Sum tapas and regional Cantonese-styled delights. I'll be joined by craft beer afficionado, "VeloDave" (Atlanta native, fmr president of Atlanta Bicycle Campaign, Sustainability consultant). Together, we'll be your hosts and guide to hand-picked menu selections, paired libation & cultural history.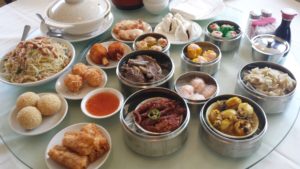 QUICK NOTES
Advance tickets required, REGISTER HERE
No tickets at door. Venue address (near Buford Hwy, Atlanta) will be emailed after paid registration.
This will be a fun, unique multi-course TASTING (about 5 courses, hosts' choice).
Designed for foodie friends and fans, not professional food critics. All are welcome to attend in that kindred spirit!
This is a new event.
The ticket cost helps offset the food/tax/tip costs. We look forward to hosting more pairings with different "guest experts" in the future 🙂