HANDS-ON Asian Chinese Cooking Class – Home Chef Secrets: The Perfect Stir Fry + Authentic Fried Rice
January 31, 2018 @ 6:30 pm

-

9:30 pm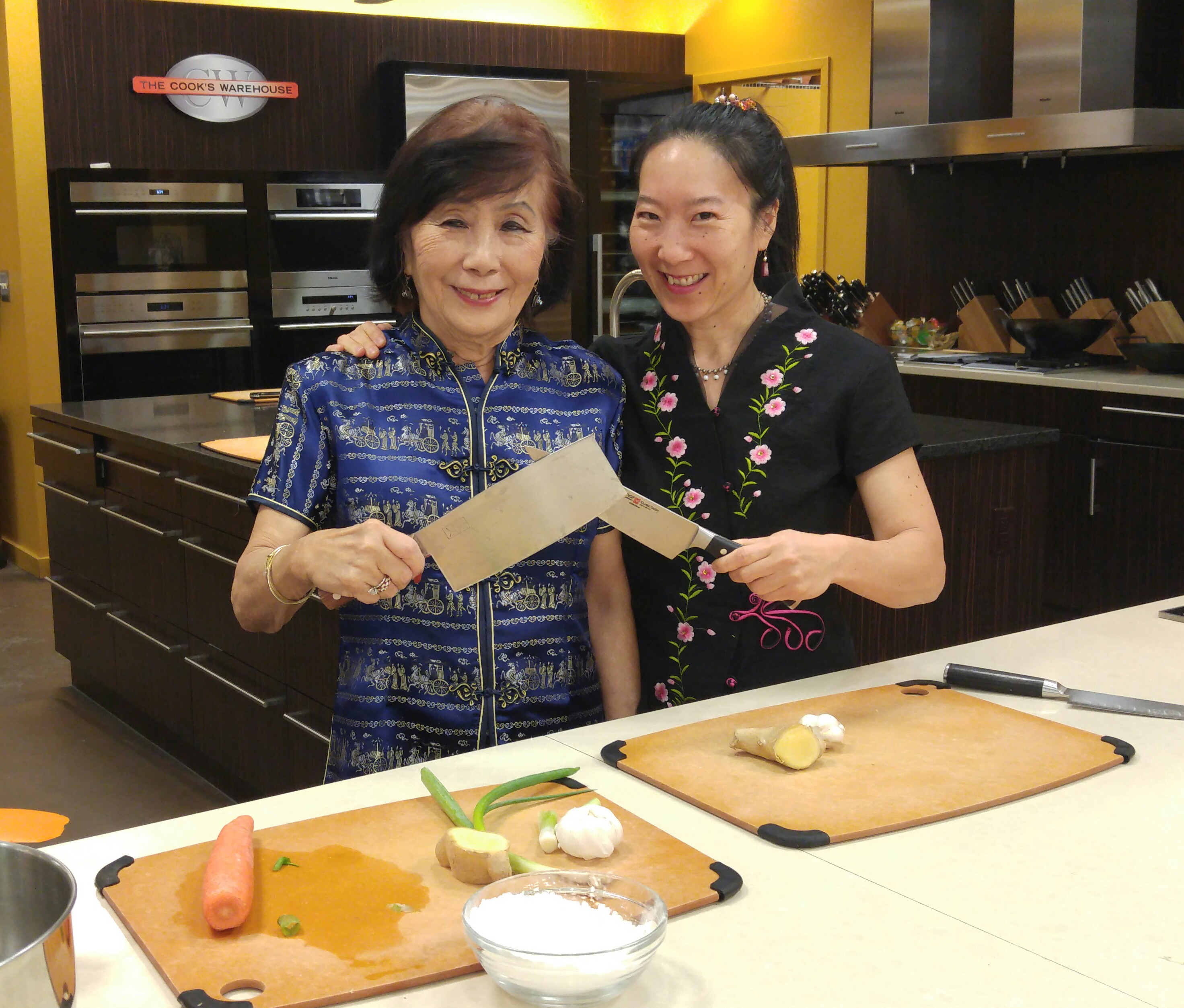 Asian Chinese Cooking Class – Home Chef Secrets – Farm to Wok: The Perfect Stir Fry + Authentic Fried Rice – Home Chef Secrets– from nuts to bolts, or shall we say "from farm to wok!" plus busy cook shortcuts. HANDS ON CLASS Includes:
overview of Asian produce – origin, cultural history, nutrition
Shopping and selecting
Spices/seasonings
Condiments/sauces
Cutting techniques: using Asian cleavers & chef knives
Cutting techniques: Meats and Vegetables
Busy Cook Shortcuts
Vegetarian, Meat Lover Authentic Home Chef stir fries
Menu: Homechef's Choice Seasonal Stir Fry (seasonal vegetables)
Spicy Szechuan Beef
Authentic Homestyle Fried Rice
Modern, Healthy Unfried Rice
Location: Cook's Warehouse, East Cobb/Merchant's Walk
Additional Dates:
January 27th, 6:30, Chinese Lunar New Year Cultural Dinner
Feb 22, 6:30 HANDS-ON Farm to Wok: Perfect Stir Fry (Cook's Warehouse, Midtown)
Mar 29, 6:30 HANDS-ON Asian Dumplings & Pot Stickers (Cook's Warehouse, Chamblee/Peachtree Station)
*Try our award-winning, all natural Asian cooking sauces–available at your local
natural food grocers and gift retailers including Whole Foods Market, Kroger (Georgia Grown section), Cook's Warehouse and farmers markets.
*Follow Natalie's food and culture adventures: ChineseSouthernBelle.com weblog,
Hot Off The Wok Newsletter, YouTube, Facebook, Twitter, Instagram, LinkedIn, EAT
with NATALIE Meetup.com and Pinterest!
*Book a fun, tasty hands-on cooking party, custom food tour or health/wellness
chef demo – no kitchen needed, we travel!