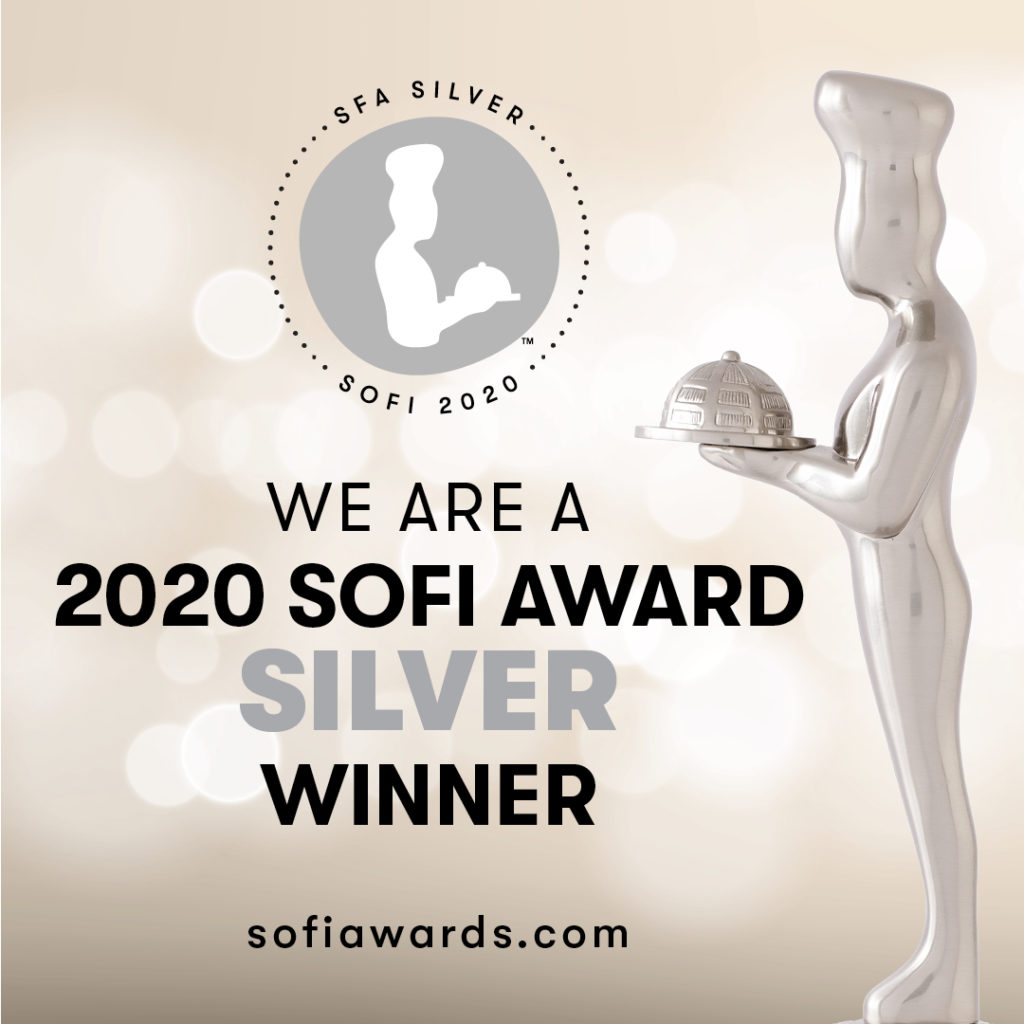 Out of nearly 2,000 entrees across 39 product categories, Chinese Southern Belle, LLC is a Silver Award Winner as part of the Specialty Food Association's 2020 sofi™ Awards, a top honor in the $158 billion specialty food industry.
You Saucy Thing – Soy Ginger Vidalia sauce was one of 148 winners selected by a panel of specialty food experts. Products are judged on taste, including flavor, appearance, texture and aroma, ingredient quality, and innovation in blind tastings. This year, for the first time, sofi judging was held at the prestigious Rutgers Food Innovation Center following strict safety protocols dictated by the COVID-19 pandemic.
"The award is a great honor and especially meaningful during this time in our country when diversity and immigrant contributions are being recognized. It was based on my grandmother's recipe for an all-in-one stir fry sauce and marinade," says Natalie Keng, owner of Chinese Southern Belle, LLC. "As a woman and minority-owned small business, we are humbled to accept the award on behalf of all the local farmers who grow our ingredients and fellow entrepreneurs and mentors who helped us along the way. This award is one of the ultimate stamps of approval and we're incredibly grateful." You Saucy Thing (Soy Ginger Vidalia), along with My Sweet Hottie (Sweet Chili Peach) and Wild Wild East (Asian BBQ Teriyaki Pineapple) sauces, can be found at: ChineseSouthernBelle.com, Whole Foods (South), Amazon, and independent retailers.
The sofi™ Awards are open to members of the Specialty Food Association, a not-for-profit trade association, with specialty food industry members across the U.S. The awards have been given each year since 1972.
For more information about Natalie's EDI (equity, diversity, inclusion) consulting services or to book a Stir Fried America presentation, email us.
Ni Hao, Y'All, together we can!