Can food be the catalyst for acceptance of diversity and a greater understanding between races? I've spent my adult life trying to prove this true; my story-telling and cooking demonstrations are also a journal of my journey.



As the third daughter (considered unlucky in a Chinese family), I consider myself lucky to be born closer to Canton, Georgia than Canton, China. My parents immigrated to Atlanta in the 1960s on graduate school scholarships. In our first house, we found pro-segregation campaign posters for the governor's race, but as the only Asian family in the neighborhood, my sisters and I learned quickly about "being different."

We attended football pep rallies and played PacMan, but were fined a dime for every English word we spoke at home. When we were young, our relatives teased us and called us "banana" kids: yellow (Asian) on the outside, white (American) on the inside. In fact, there was a dissonance in my experience growing up within two cultures that I didn't fully recognize or deal with until college.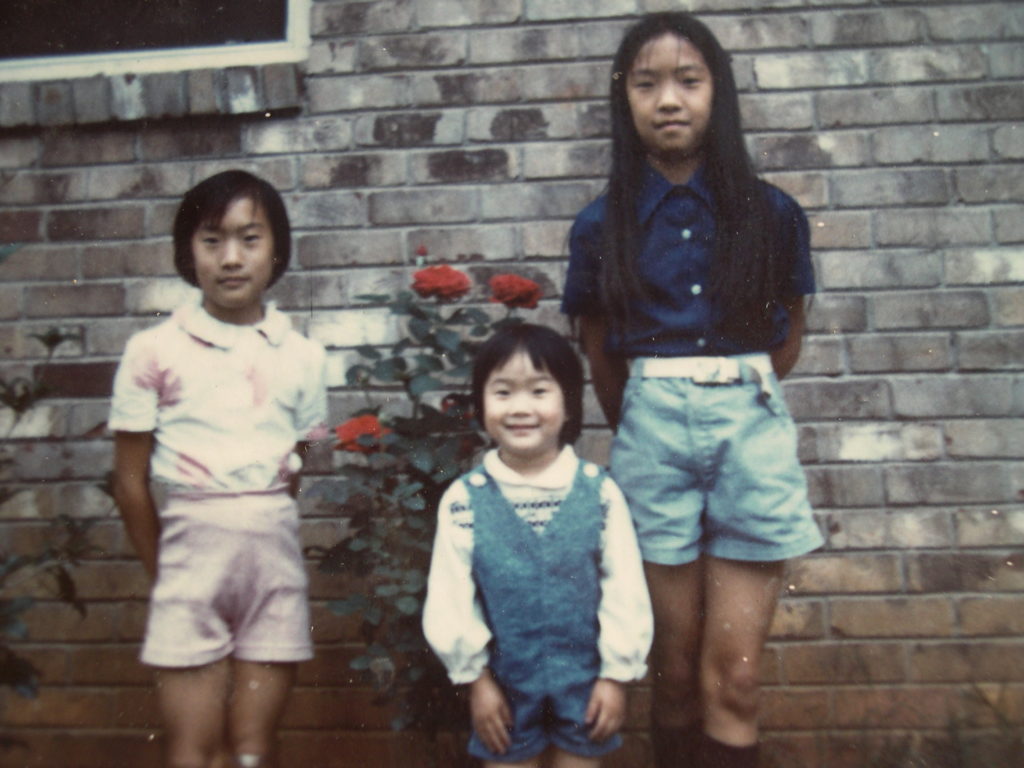 "COOK UP A BETTER WORLD" with Natalie
NOW BOOKING (Virtual, Custom Group Cooking Classes, Presentations & Speaking Events): Stir Fried America and Wrap 'n' Roll Asian Dumplings. Great for Team-Building, Employee or Customer Engagement, Health & Wellness, Diversity Inclusion, Family Reunions, Fundraising.