Ni Hao, Y'All!
COME EAT, SHOP AND EXPLORE WITH US!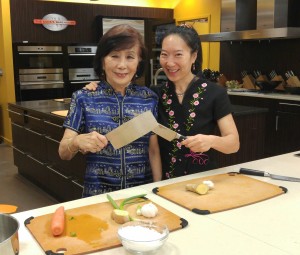 Chinese Southern Belle (CSB) is a multi-faceted business that uses food to connect people and culture– to build healthy, sustainable communities, support diversity, and strong local economies. Their offerings include an award-winning line of family-recipe cooking sauces, hands-on cooking classes; Asian market tours; custom food and cultural events & blog; multicultural consulting; and health & wellness demos.
CSB has been featured at national and local festivals, on PBS, GPB-TV, Atlanta Journal-Constitution, Georgia Public Radio, Taste of Atlanta, Cook's Warehouse, WXIA-TV, CBS Better Mornings, Georgia Organics, among others.
About Natalie Keng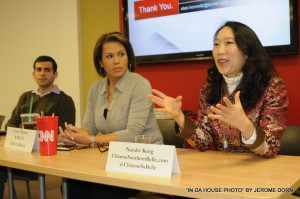 Natalie Keng, Founder/Owner, Chinese Southern Belle, LLC is a multicultural marketing consultant, writer and entrepreneur who excels in helping organizations adapt to a changing world–from creating new alliances and tapping global markets to integrating sustainable business practices and diversity/inclusion networks.
As an Atlanta native, a graduate of Vassar College and Harvard Kennedy School, Natalie was on the forefront of integrating diversity, multicultural marketing and sustainability with the business "bottom line." Growing up and working in the family restaurant, she picked up home-style, fusion dishes and techniques with her mother, aunts and grandparents as a young Georgia girl.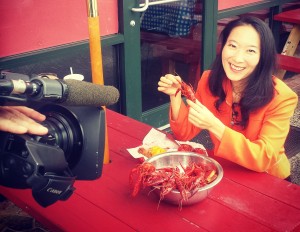 After a career in leadership development, diversity and communications, she ran successfully for local elected office and served two terms. In 2009, she launched Chinese Southern Belle to continue teaching, sharing and inspiring positive multicultural relations through food and culture. She is a host & producer for PBS TV's Georgia Traveler and currently is working on a book and a family history documentary about the Asian American experience. On rare breaks, you'll find her snacking, playing tennis, riding her bike or playing arcade games. Fusball, anyone?
About Margaret Keng
Margaret Keng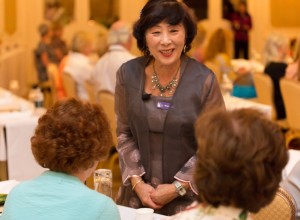 was a "Teacher of the Year" and taught in public schools for over 17 years, co-owned the first Chinese restaurant in a mall, held the first Chinese cooking class in Cobb County in the 1980's and has traveled the world as an international business consultant. Currently, she is an award-winning realtor and avid fisherman (fly-fishing and catch-and-eat). When she isn't fishing, Margaret is a special guest co-host with Chinese Southern Belle.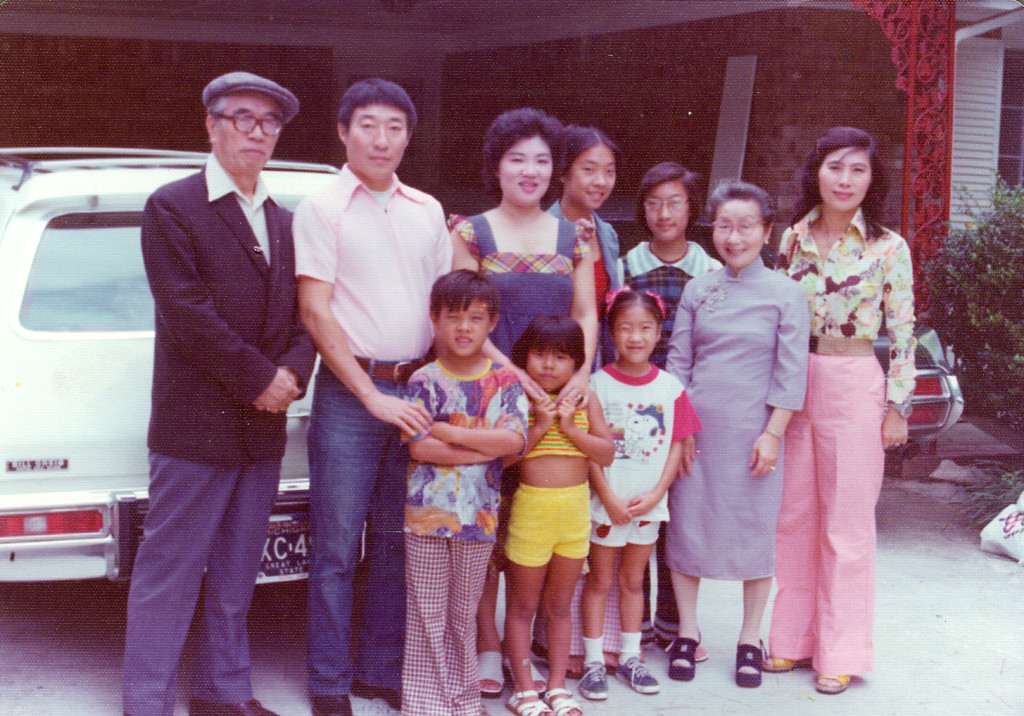 Check out the Asian Chef Trio!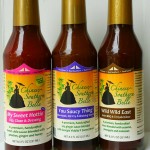 Here's to cross-cultural friendships, potlucks and eggrolls 'n' sweet tea!
Affiliations and Awards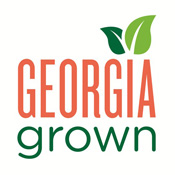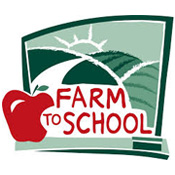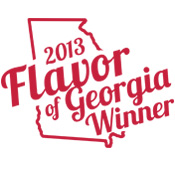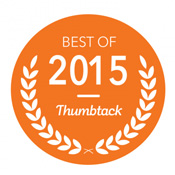 Link To Us!